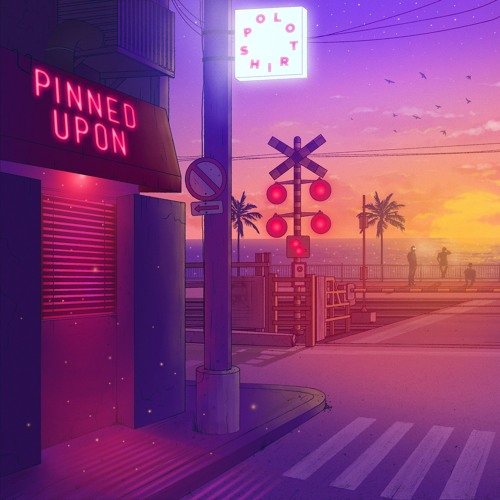 It's always exciting to see artists we love collaborate and launch new projects. This time, it's two Australian bands we've already featured: Winston Surfshirt and Polographia who launch the project Poloshirt.
They've already worked together last year for the song "Sly". They're now taking this collaboration to the next level with an official band name. Poloshirt fuses Winston's unique blend of funk, soul and hip-hop and Polographia's timeless approach to electronic pop. Their debut song "Pinned Upon" is a great demonstration of this fusion, and is incredibly smooth.
Mok from Polographia explains how the project was born:
I met Winston over 2 years ago and had him feature on a song called 'Sly'. We instantly had a musical connection and inadvertently continued working on music together. 'Pinned Upon' was one of the last songs we wrote together. It's a song about everlasting love and one of the warmest songs we've done together
The trio will unveil their live show at Curveball on Saturday 16th June as part of Sydney's VIVID festival, before taking the stage at Listen Out in September.