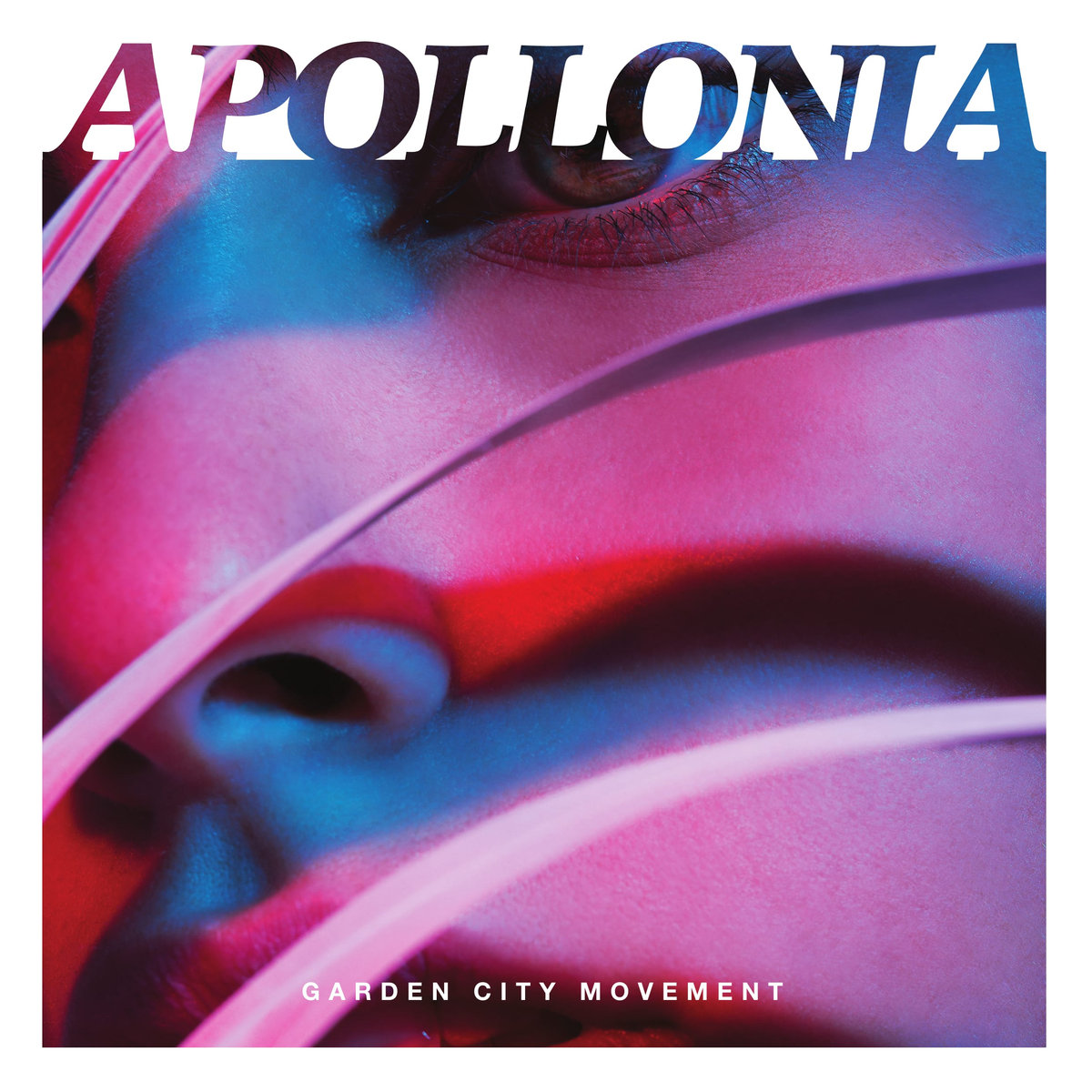 Garden City Movement is a trio from Tel Aviv, composed of Roy Avital, Yoav Saar and Johnny Sharoni. The band was revealed in 2013 with their beautiful song "Move On". Since then, they had pretty incredible milestones like recording live sessions for Boiler Room and Majestic Casual opening for Bonobo, Caribou, Alt-J…
2018 will see the release of their debut album, called "Appolonia". Last month, the band revealed a first extract called "Foreign Affair". Very well produced, it has this dreamy and melodic atmosphere, reminding of artists like Toro Y Moi.
We can now hear a second single called "Bitter Moon". A bit more groovy than the previous single, it showcases their dream-like vocals, cinematic-RnB and leftfield house. On "Bitter Moon", the band say:
"The change in a relationship between the one that has more power and the one that is repressed happens all the time. The song is not hiding its connection to Roman Polanski's 1992 movie of the same name. Polanski showed the dark and cruel side of love; as they say in the film: "Everyone has a sadistic streak, and nothing brings it out better than the knowledge you've got someone at your mercy". It felt more than right to name the song after it."
"Apollonia" will be out on March 16 via Night Time Stories. Check out the tracklist and their tour dates below!
Apollonia Tracklist:
1. Again
2. Passion Is A Dying Theme
3. Before I Fall
4. Ueno Park
5. Slightly All The Time
6. A Means To An End
7. I Knew Before I Met Her (That One Day I Would Lose Her)
8. Rini
9. Foreign Affair
10. For Tomorrow
11. What If You Can't Win?
12. Now
13. Bitter Moon
14. Zaïre
15. Mediterranea
16. Apollonia
17. Sans Titre
18. Santal 33
Tour dates:
Mon 19 March – Häkken, Hamburg
Wed 21 March – Badehaus, Berlin
Fri 23 March – Between the Beats Festival – Burghof, Lörrach
Sat 24 March – Karlstorbahnhof, Heidelberg
Sun 25 March – Ampere, Munich
Tue 27 March – 1999, Paris
Wed 28 March- Paradiso Upstairs, Amsterdam
Fri 30 March – Birthdays, London
Sat 31 – Sofar Sounds, London
Wed 4 April – Moby Dick, Madrid
Wed 5 April – Razzmatazz3, Barcelona