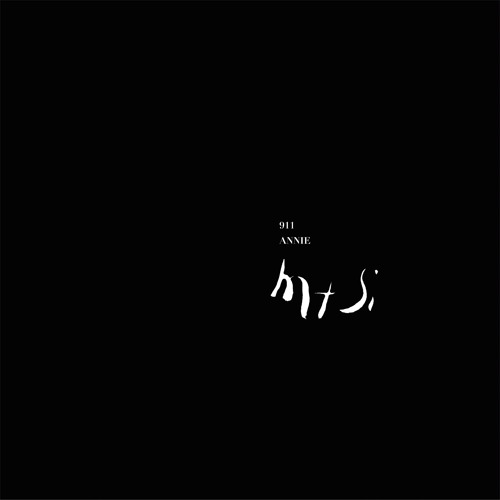 Mt. Si is a trio composed of Michael David (Classixx), Jesse Kivel (Kisses), and Sarah Chernoff (Superhumanoids). Based in LA, each member has seen success with their individual projects, but after coming together during the recording sessions for Classixx's album, Hanging Gardens, discovered they had creative chemistry as a trio.
The band signed with Cascine in 2016 to release their debut EP "Limits". They will release a new one called "911" on February 16. The title track is pure bliss. Featuring warm synths, dreamy vocals and a smooth sax solo, it makes us very look forward to the full EP!
There will also be remixes from Tuff City Kids and Benedek coming later!