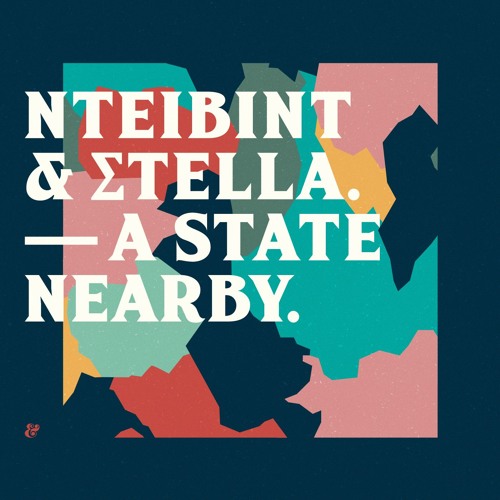 NTEIBINT is a producer from Greece that we've been following for a while. Part of Eskimo Recordings, he produces the kind of emotional disco that is guaranteed to move body, heart and soul. To begin 2018, he teams up once more with fellow Athenian artist Σtella on "A State Nearby". They have already released a couple of excellent songs together, such as "Never Without You" and "The Owner".
Their collaboration is a match made in heaven. NTEIBINT's production provide the perfect setting for Σtella 's lyrics and softly reflective vocals. The duo describes the song as:
a sci-fi disco ballad, full of heartbreaks and mellow synth lines. Between states, where we meet and where we part.
The release also features a b-side called "I Do", a "futuristic disco dub for dance-floors and heartaches". "A State Nearby" is out now and will be part of Eskimo's upcoming compilation "The Purple Collection", out on March 2.