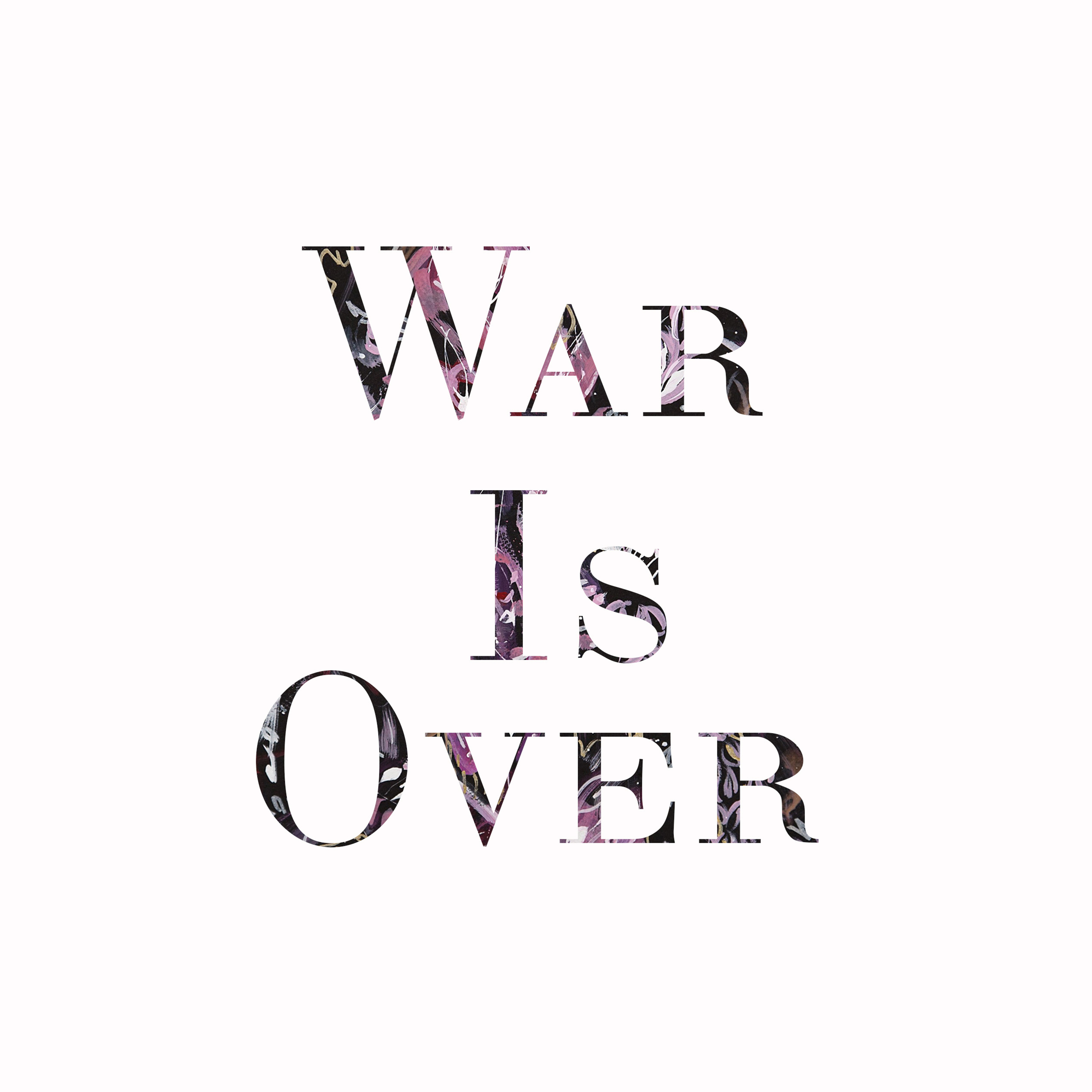 If you know the excellent band Miami Horror, you've may already heard of Joshua Moriarty, one of the members. He has recently launched his solo project, with a debut song called "R.T.F.L.", which makes us discover his sophisticated pop music.
This will be part of his upcoming 8-track album called "War Is Over".
My current ethos is to create compositions to arouse the senses and make one remember there is no real purpose on this planet other than to imbibe as much sensual pleasure as one can. It is music to make you feel (at least for a moment) that you are not alone, to capture in aural form the ephemeral grace of existence.