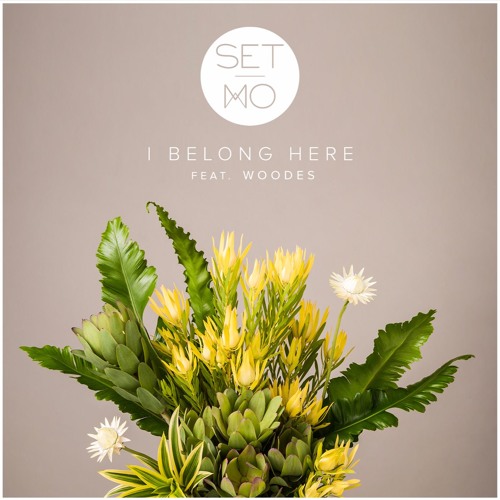 One more time, let's go to Australia with the latest song from Set Mo, a duo we've been following since their debut. For this new song called "I Belong Here", the duo collaborated with Elle Graham, a.k.a. Woodes, a singer they admired. The chemistry in the writing session was immediate and the song came together very quickly.
For the choir vocals in the chorus, the duo called on three of the strongest female voices in electronic music in Australia today:  Asta, Elizabeth Rose and KLP. The result is stunning, with the same "hands in the air" feel as in their previous song, "See Right Through Me".
The song is about when you start to question what you're doing, and if you're in the right place – which is important to do – but then to also be able to realise when everything is good and you are exactly where you belong. Whether that is geographically, relationship wise or career wise. We feel this is the perfect song for us right now as we're definitely feeling we're in the right place at present!