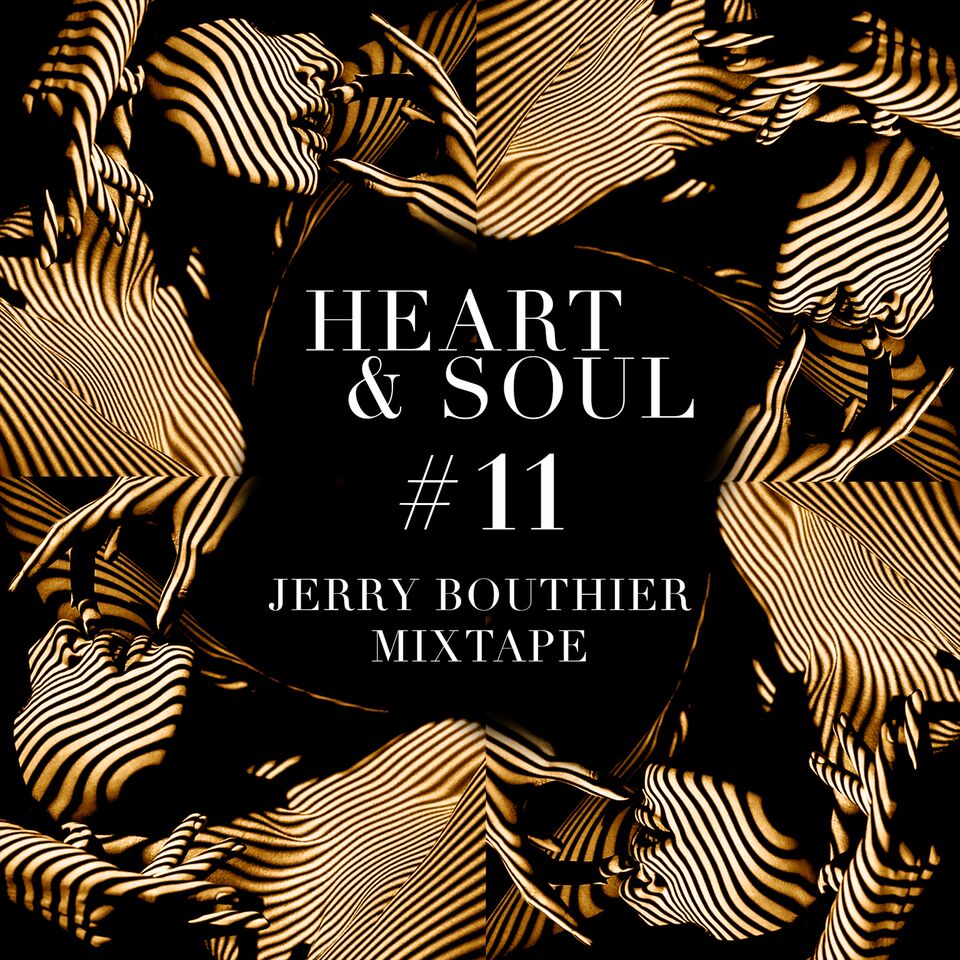 On the side of his numerous DJ mixes for Kitsuné, Emerald & Doreen, Gomma and his own label Continental, Jerry Bouthier has lately developed a personal and stylish blend of mixtapes dedicated to femininity and sensuality: Heart & Soul. A mood inspired by his experience producing soundtracks for fashion designers such as Vivienne Westwood (50 shows), Matthew Williamson, Roksanda, Sibling and many more in London and beyond… linked to the will of creating intimate, feelgood mixes ideal to chill and relax with your loved one(s).
To accompany his Heart & Soul mix #11, Jerry Bouthier has released a very stylish video with a minimix, that we're premiering today! Discover it below, with a few words from Jerry to introduce this  series. And of course, make sure to listen to the full mix!
Video directed by Alex Heyoka with Jerry Bouthier
Can you tell us more about your Heart & Soul mixes series?
I love to rock the party as a dj, but when you've left the club and you carry on back home or at friends I often find it difficult to find the right mix to play (too hard, too dull, not enough feelings…). So inspired by my productions for fashion I decided to have a go and started the Heart & Soul series: dj mixes with a different energy, more feminine, more hedonistic, my version of balearic in a way…
This is clubbing phase 2, rapturous melodies and funky beats but nothing too intrusive, you can still dance albeit in more intimate ways.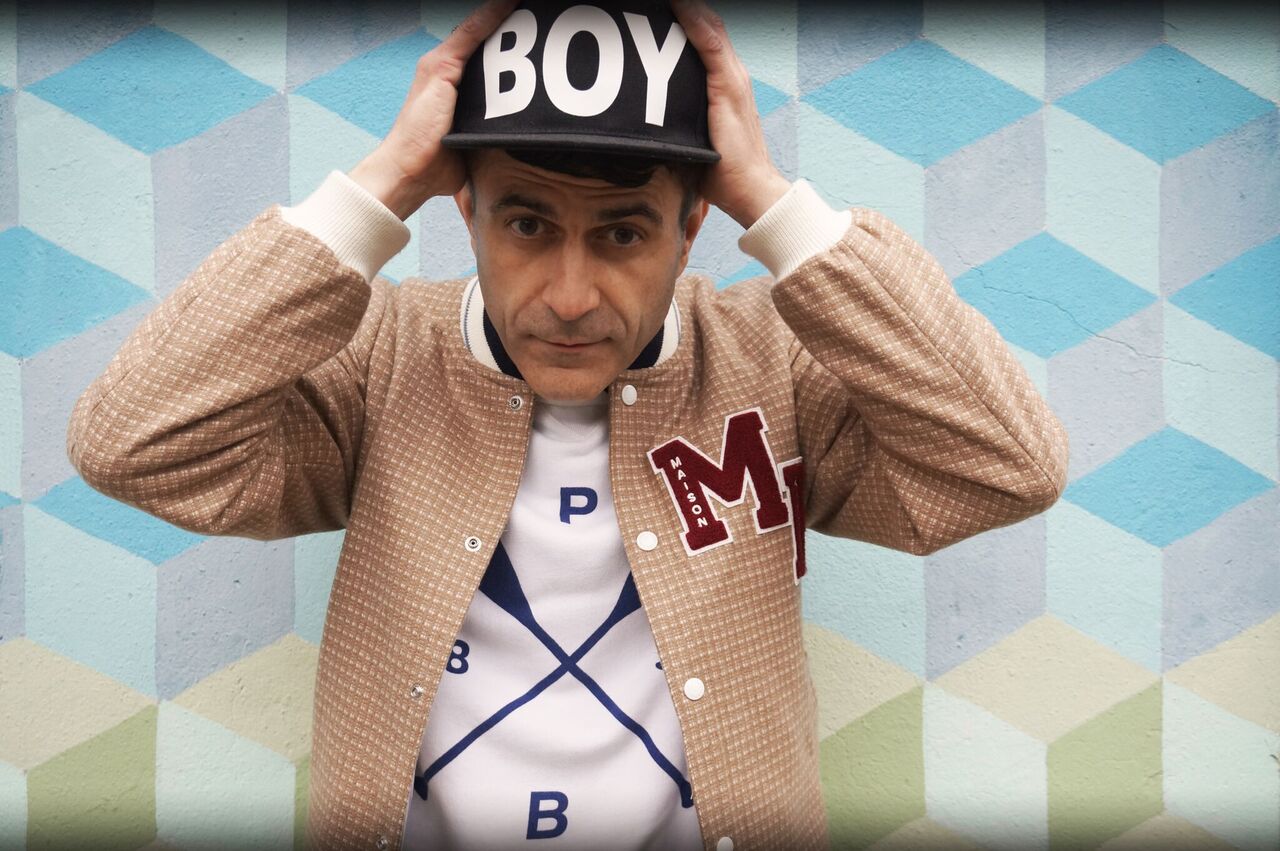 What is your process to select the songs featured in these mixes?
When I select tracks I'm after melody, now don't get me wrong any hook just won't do, I'm quite hard to please and can't stand the constant rehashing of simplistic melodies you hear everywhere… too many djs in studios and not enough musicians means poor musical content. Listening to new music all day long it becomes clear creative producers are few and far between… so much sounds the same! The downfall of the democratization of music… True, there are only 12 semitones in an octave, but let's be imaginative and express something a little different.
As such the Heart & Soul mixtapes confirm that if you search hard enough, without blinkers and boundaries, there is plenty of inspirited, noble, moving electronic music to be found out there… The kind of emotional musical backdrop to make your heart beat fast and fall in love to, those are the kind of moods I'm after with Heart & Soul.
Check the back catalogue, over 10h of (free to DL) gorgeous moods to lose yourself into and make you feel great." (https://jerrybouthier.com/hs11/)