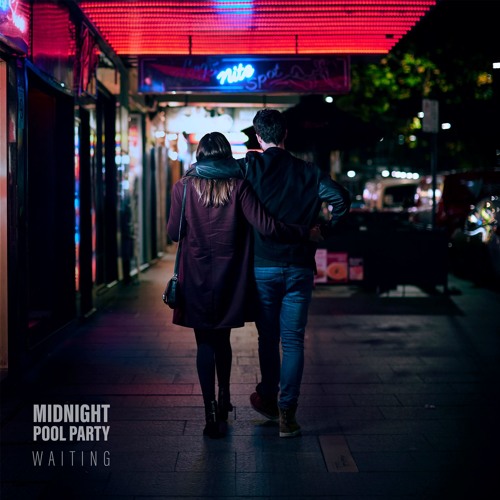 Sydney duo Morilla & Oliver Dela Cruz, aka Midnight Pool Party, just shared a first taste of their upcoming debut EP "Dalliance". With this Australian sound that we love, between electronic and pop, their track "Waiting" nicely combines smooth vocals, fuzzy synths, piano house…
The duo worked with Luke Million and Kamaliza (of Olympic Ayres), two artists already featured here, to produce the EP. We'll have to wait until February to hear the full release!
In the meantime, download the song for free and play it on repeat!