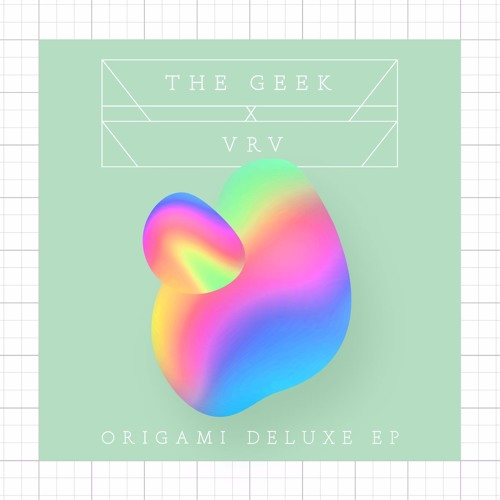 After the success of their EP "Origami", Parisian duo The Geek x VRV is back with a Deluxe version of the release, including a couple of exclusive remixes!
In case you missed the "Origami" EP, this release is a great opportunity to discover the 5 original tracks, combining influences from electronic, hip hop, future beats, with a great sense of groove and melodies. The Deluxe version includes a new exclusive track called "Da Funk", and remixes from 20syl, Parrad, Uppermost, Clément Bazin and Dirty Zblu. Special mention to the remixes by 20syl and Clément Bazin, my favorites!
You can listen to these new tracks below, and stream the full EP via your favorite music service. If you're in Paris, don't miss their exclusive 360° live show on January 14, at la Gaité Lyrique!