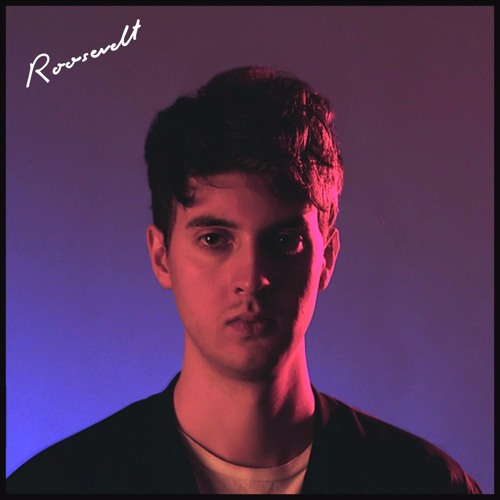 It's only wednesday and so far, this week has been excellent in terms of music releases from some of my favorite artists. After news from Kraak & Smaak and Lane 8, it's Roosevelt's turn to announce the release of his self-titled debut album this summer!
To mark this launch, he revealed a new video featuring two tracks from the album: "Colours" and "Moving On". It features Roosevelt's unique signature sound, with a good mix of dreamy pop and electronic. The video features Roosevelt alongside various characters in an abstract exploration of the five senses.
With influences like Chic, New Order, Floating Points or Todd Terje, we can expect the album to be one of the best of the year. We'll have to wait until August 19 to hear it in full, but as you will see in the tracklist below, a couple of the songs were released before ("Sea", "Night Moves"…).
In the meantime, make sure to read our interview with him (almost 3 years ago… time flies!) and check out his tour dates.
Tracklist "Roosevelt Album": (Out August 19 via Greco-Roman / City Slang records)
'Intro'
'Wait Up'
'Night Moves'
'Belong'
'Moving On'
'Heart'
'Colours'
'Sea'
'Daytona'
'Fever'
'Hold On'
'Close'