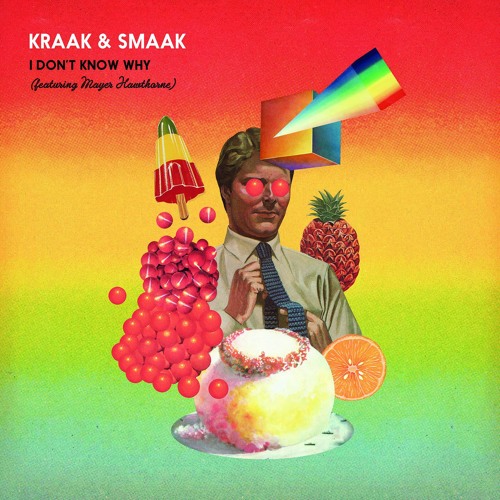 If you follow regularly the blog, you probably already heard of Kraak & Smaak. This Dutch band never does wrong, so we're excited to learn that they will release a new album in June. "Juicy Fruit" is the follow up to "Chrome Waves", released in 2013.
The band just revealed the first single, "I Don't Know Why", featuring Mayer Hawthorne. His vocals work really well with the funky vibes of Kraak & Smaak. The band announced that there will be more tasty collabs on the album!
The single is out May 6, the album "Juicy Fruit" will follow on June 10 – both via Jalapeno Records.