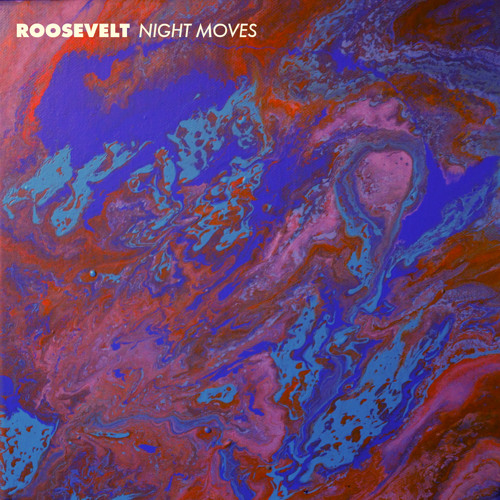 It's always exciting when artists who haven't released new material in a while are back. Today, it's Cologne-based producer Roosevelt who's back with a new original song called "Night Moves". You can recognise his sound signature, with a dreamy pop touch, a groovy bassline and sweet vocals. It's coming with a stylish video featuring a guy wearing a technicolor LED jacket.
This is what Roosevelt had to say about this song: (source: The Fader)
"The track is somehow an ode to the night, I guess, not only because I mostly worked really late in the studio this last year, but also because the night itself with its artificial and hedonistic character always fascinates me and that was the inspiration for the lyrics".
It's the first extract from a double single to be released in June via Greco Roman. In case you want to learn more about Roosevelt, check out our interview with him!