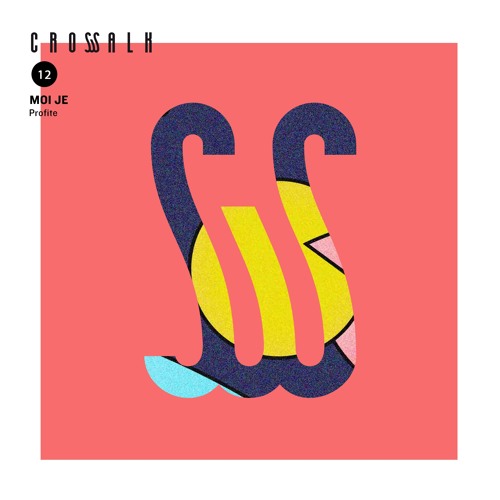 Following the release of their excellent EP "Profite" last year, Moi Je reveals the remix package for the title track, and a remix for "Marche". French producer Kazy Lambist delivered a really good version of "Profite", with a fresh and sunny sound, adding soulful vocals!
Other remixes come from some of our favorite producers: AutoReverse, Boycott, and 2 artists featured in our selection of artists to watch this year: CAPYAC and Sable Blanc.
You can stream Kazy Lambist and CAPYAC's remixes below, and follow this link to listen to the full EP via your favorite music platform.