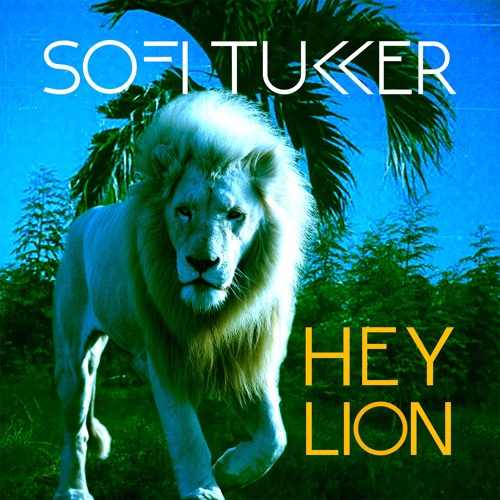 With just 2 songs, the duo SOFI TUKKER established themselves as one of the most exciting upcoming indie bands of 2015. Following "Drinkee" and "Matadora", here is "Hey Lion". Again, it features hypnotic rhythms with influences from South America and Africa, accompanied by addictive guitar riffs and vocals.
It's taken from their upcoming debut EP "Soft Animals"…looking forward to its release!
"Hey Lion' is like the opening chant to Soft Animals…we want to welcome people into our version of this animal-world, where strength is soft and nobody is boss (except for youuuuu and your bodyyyyy which may love what it loves).", Sophie of the band says.