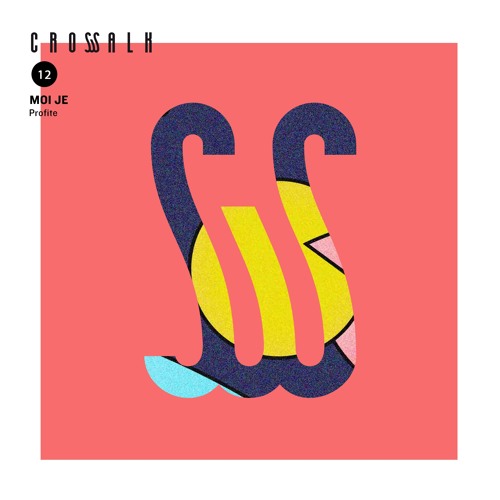 French artist Moi Je is back with a new EP, his fourth one already! After 3 EPs on Profil de Face Records, he's joining Crosswalk for this new one called "Profite".
We can hear his various influences in the title track, with funky guitar riffs, synths and joyful vocals. The second track "Bouge" is a groovy instrumental featuring saxo, often used in Moi Je songs. Finally "Marche" is divided in 2 parts: the first one is quite chill, slowly introducing the smooth and addictive part 2.
You can listen to "Profite" and "Marche (pt. 2)" below. The full EP is available on Spotify or your favorite music platform.