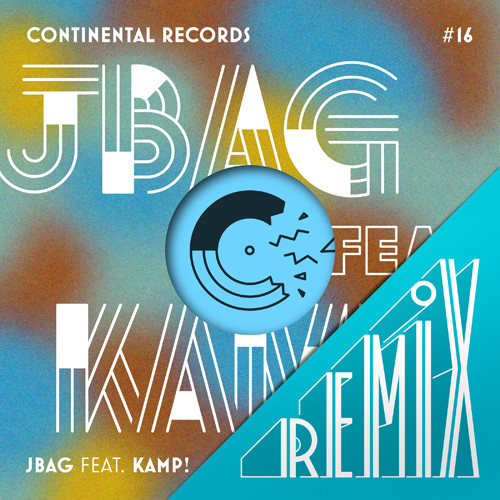 We last talked about JBAG (Jerry Bouthier & Andrea Gorgerino) this summer, when they released their new EP 'Through Blue", featuring Kamp!. They released this month a new remix package, gathering cool producers: Mjolnir, Saint Pauli and James Curd.
Mjolnir gives the song a darker tone, while Saint Pauli goes disco with vintage synths. And last but not least, James Curd offers us a very fresh and groovy remix.
The EP also includes an instrumental version, and a free dub version… download it below!
In other news, Jerry Bouthier just released a new Kitsuné compilation called "Kitsuné Trip Mode". You can have a listen to it here: