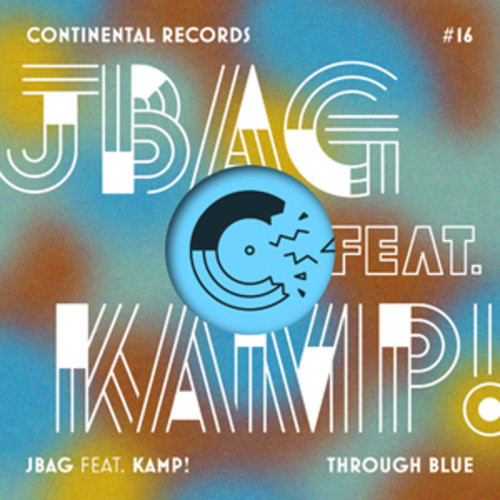 After their great summer hit "Mogadisco" last year, the duo JBAG (Jerry Bouthier and Andrea Gorgerino) are back! This time they are collaborating with Polish band Kamp!, who already appeared in a Continental release, producing a Shindu remix.
This new song called "Through Blue" has great tropical vibes, combined with the vocals from Kamp's singer. It actually sounds a bit melancholic and emotional, but also quite groovy, thanks to the house beats and disco synths. The duo seems to make their sound evolve, and they gained support from many of our favorite producers with this song: Zimmer, RAC, Anoraak, The Penelopes, to name just a few.
The EP includes remixes from Holmes Price, Jay Lamar & Jesse Oliver, and Venice Beach. You can stream them all below. Also, check out the new mixtape they released to celebrate their Asia tour!
Purchase links:
iTunes: bit.ly/1p6B18T
Beatport: btprt.dj/1ubTurn
Amazon: amzn.to/1kuURrF
Juno: bit.ly/1nlH1h9