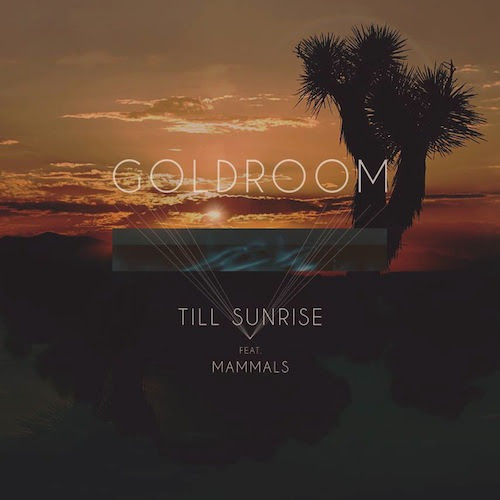 If you're following Goldroom on social networks, you may already heard of his upcoming new song, "Till Sunrise". Before the release, he launched a very interesting and innovative concept. He is making the vocal stems from the track available for download to give fans the opportunity to "Premix" the song. Even before the release, producers are starting to create their very own versions of the song! So they are basically completely free to reinterpret the vocals in the way they want, without being influenced by the original. To learn more about this idea, you can read this Facebook post.
To keep you waiting before the release, I decided to select 5 of the premixes. You can notice that they all sound very different, and you will probably recognise some producers you already know.
Let us know in the comments what's your favorite, and feel free to share some other ones!
Oh, and finally, you can hear a short preview of the original version 🙂
UPDATE: Colour Vision shared with us his very tropical premix, listen to it below: