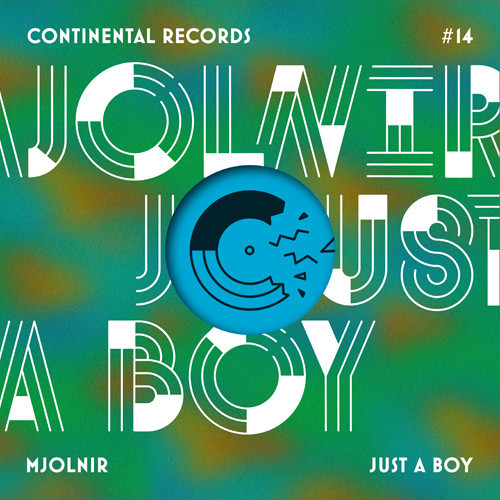 You may never heard about Mjolnir (spell M-J-O-L-N-I-R), but we're sure you'll love their song "Just A Boy".
The duo composed of Nara and Catra comes from the capital city of Indonesia, Jakarta. They have a new EP out next Monday, via French label Continental Records, an imprint we often talk about (Rufus, KAMP!, Cyclist, Reflex…). Their song "Just A Boy" was released more than 2 years ago, and now gets 4 brand new reinterpretations, from none other than JBAG, Mannequine, Pat Lok and Castletics.
Each remixer gives his own touch to the song, and it's hard to pick a favorite! Ahead of the release, we're premiering exclusively the JBAG dub version, that you can download for free below. The duo made a great work with the instrumental part, keeping the emotion of the vocals.
A great gift to start the weekend, right?
UPDATE: You can now preview all remixes from the EP and purchase it:
iTunes bit.ly/1ihHDzV
Amazon amzn.to/OoyL0b
Beatport btprt.dj/PIlVv1