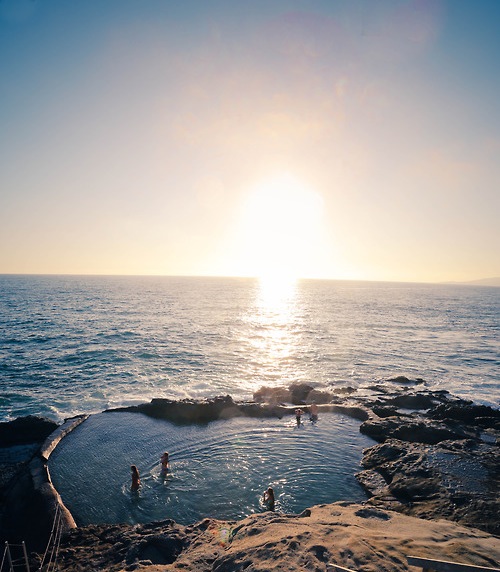 Doing a double track post from the same artist today and they are from Okinawa Lifestyle.
I actually have been listening to them for a very long time now and it's only recently that i thought about uploading them onto my M|M page. Their aesthetics are simple melodies paired with a simple beat and the the vocals are kept pretty mellow.
Check out their other free EPs on their bandcamp page!
Okinawa Lifestyle // So Near
[soundcloud url="https://api.soundcloud.com/tracks/136025201″ params="color=e0c8e9&auto_play=false&hide_related=false&show_artwork=true" width="100%" height="166″ iframe="true" /]
Okinawa Lifestyle // Nii
[soundcloud url="https://api.soundcloud.com/tracks/136026438″ params="color=dccbf0&auto_play=false&hide_related=false&show_artwork=true" width="100%" height="166″ iframe="true" /]