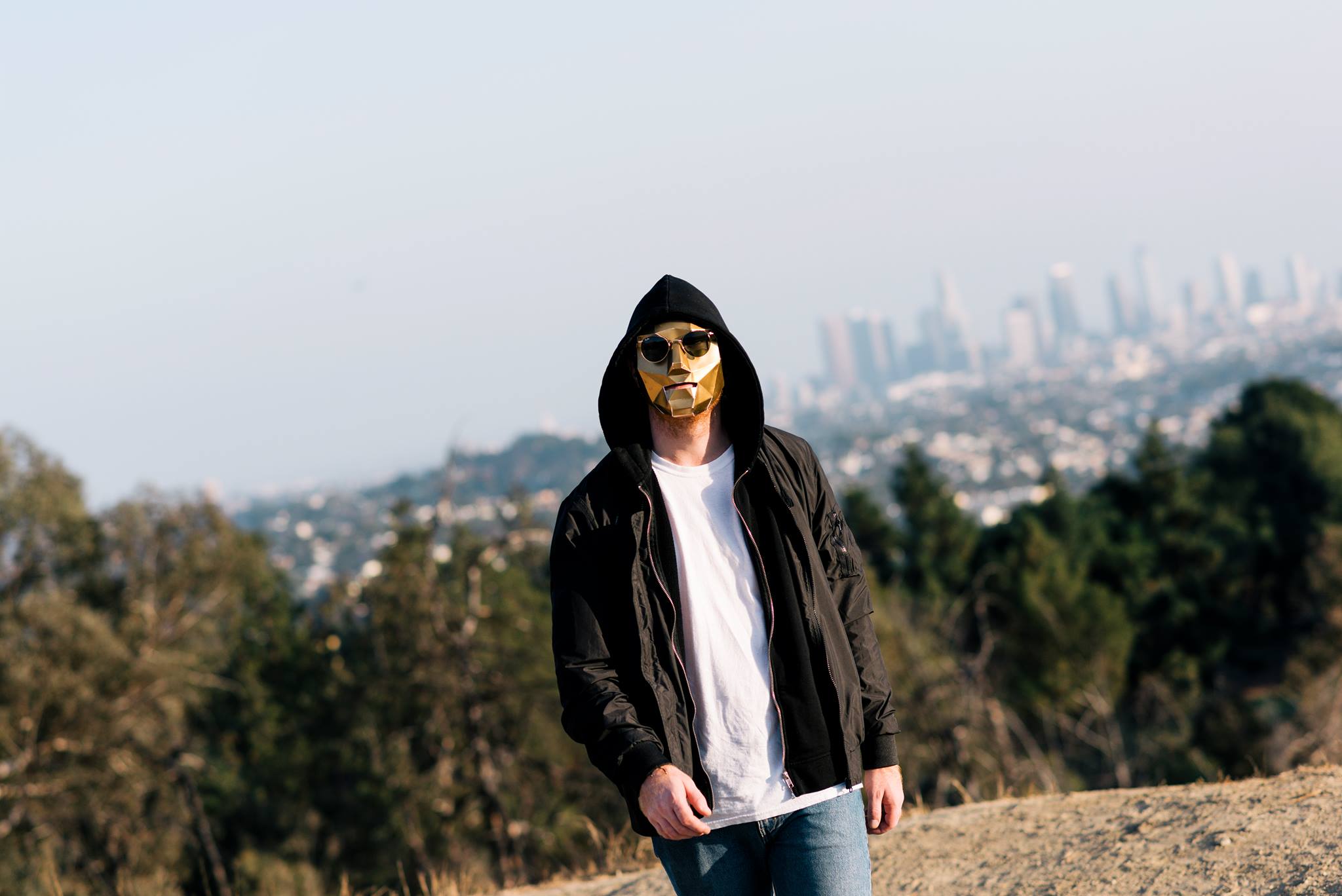 To celebrate the release of his new album, we talked with German producer Tim Bernhardt, alias Satin Jackets! Pioneer of the nu-disco movement, you may know him from his songs "You Make Me Feel Good" or "Northern Lights". He released an impressive number of songs, always with a constant quality. Dig into his universe through this interview!
Hello Tim. To begin, how do you feel about the response to your second album, a few days after its release?
I'm overwhelmed to be honest. There's been a lot of messages, comments and stories popping up, almost by the minute. One of the nicest things to see is how many fans have stayed loyal over the past few years and how much they're all enjoying the new album.
What were your inspirations for this album? How did you choose the name "Solar Nights"?
I wanted to further develop the Satin Jackets sound and also tell a coherent story when listening to it from the beginning to the end. When I put "Solar Nights" on my list of possible titles, it really stood out, I immediately liked how it sparks the imagination, how one can possibly put sun and night together? Does the music brighten the night?
"One thing I like is how people listen to Satin Jackets everywhere and anytime"
And then I had this thought in my head about how there is always sun or night somewhere on this planet right now and how and when people would experience this album. One thing I like is how people listen to Satin Jackets everywhere and anytime, someone can be listening to it in a club, whilst on the other side of the planet someone else is relaxing to it at home or by a pool. Day and night, it all works just as if it was a soundtrack to their life.
How did you select the collaborators?
I had already worked with a couple of them, Emma Brammer and NTEIBINT, on 'Panorama Pacifico' so I knew they were a good fit. With the rest, some of them contacted me, others I reached out to, or we were connected through other people. The main thing is that the skills are a match and that we could communicate well with each other. I'm really happy with how they all turned out, in fact I'm already working on another single with Panama.
"I'm already working on another single with Panama."
In which way did you make your sound evolve since the beginning of the project?
Over time I kept learning more stuff about music production and audio engineering. I also challenged my processes almost yearly and developed my hearing for mixing. Some of it comes naturally with the years, other stuff you just have to actively sit down and really pay attention to. There's no easy shortcuts I'm afraid.
Which synths are you using to produce? Do you have a favorite one?
I really like the Reveal Spire and the TAL-U-NO-LX Juno emulation. Other than that I use a lot of the Native Instruments and Arturia stuff.
Do you produce any other artists? If not, would you like to do it?
I don't right now. Saying that I am generally open to the idea but it must be a perfect fit and I would need to find the time for it, but never say never.
What are your projects for the coming months? Will you tour across Europe?
First up there will be a tour across Mexico in May and then we'll see. We are always open to finding gigs in Europe, so hopefully we'll have some news there soon. As I mentioned earlier a follow up single with Panama is already in the finishing stages.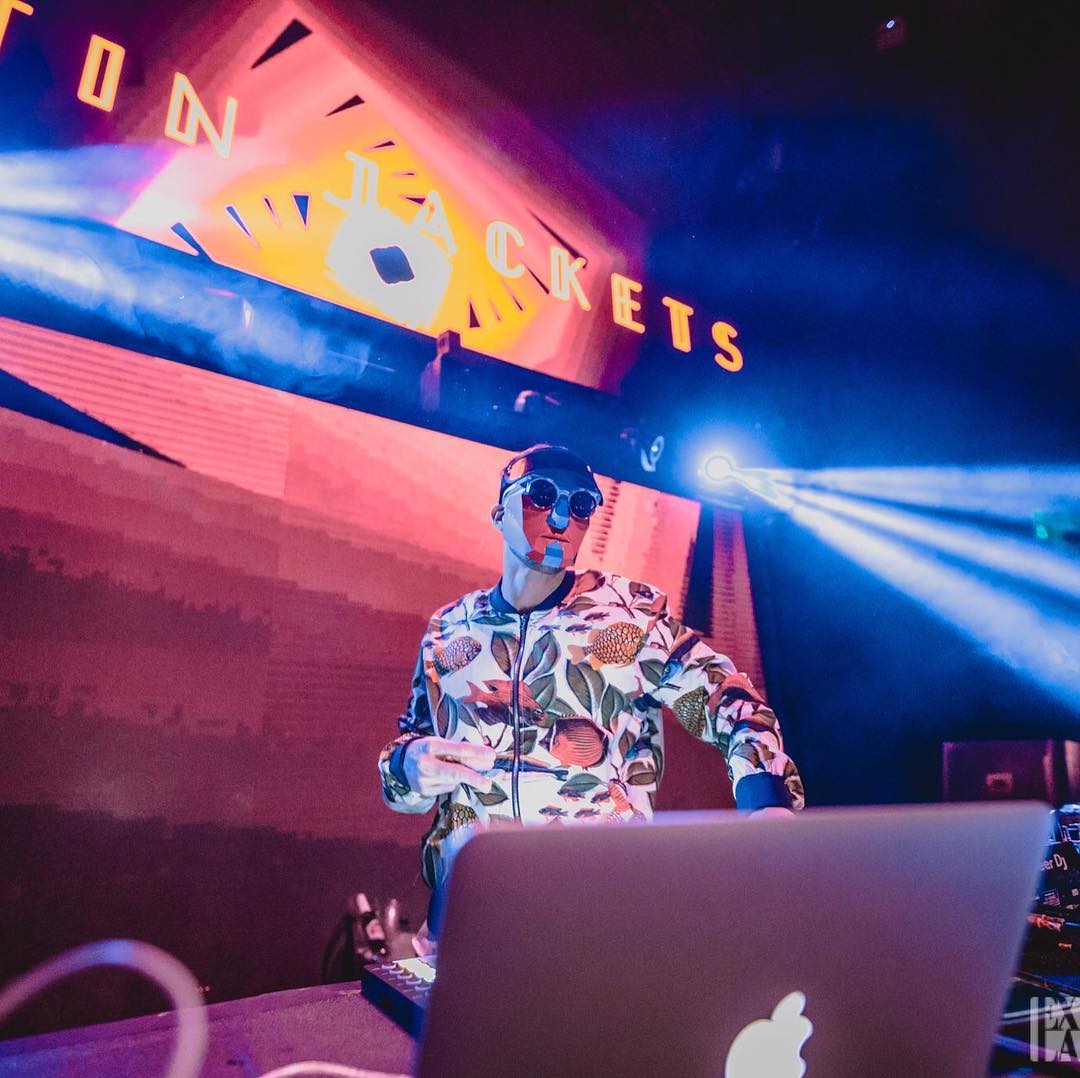 Other than that, to be honest I will be happy to take a short break, relax and then it will be time to start to thinking up some new ideas for album number 3.
Thanks to Satin Jackets! Listen to his album "Solar Nights" on your favorite platform and follow him online:
Website | Soundcloud | Facebook | Instagram