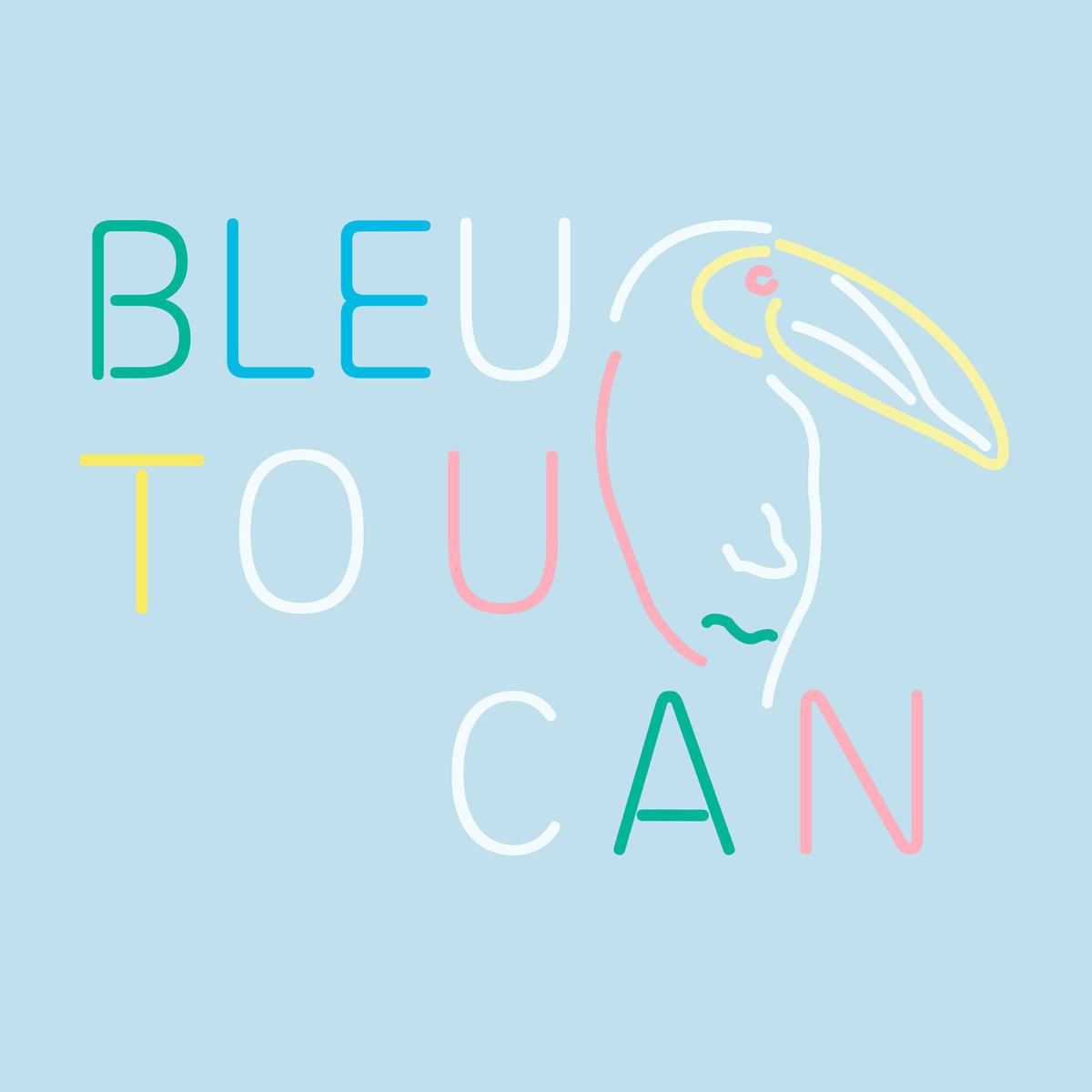 08 Feb

Bleu Toucan – Le Chant Du Cygne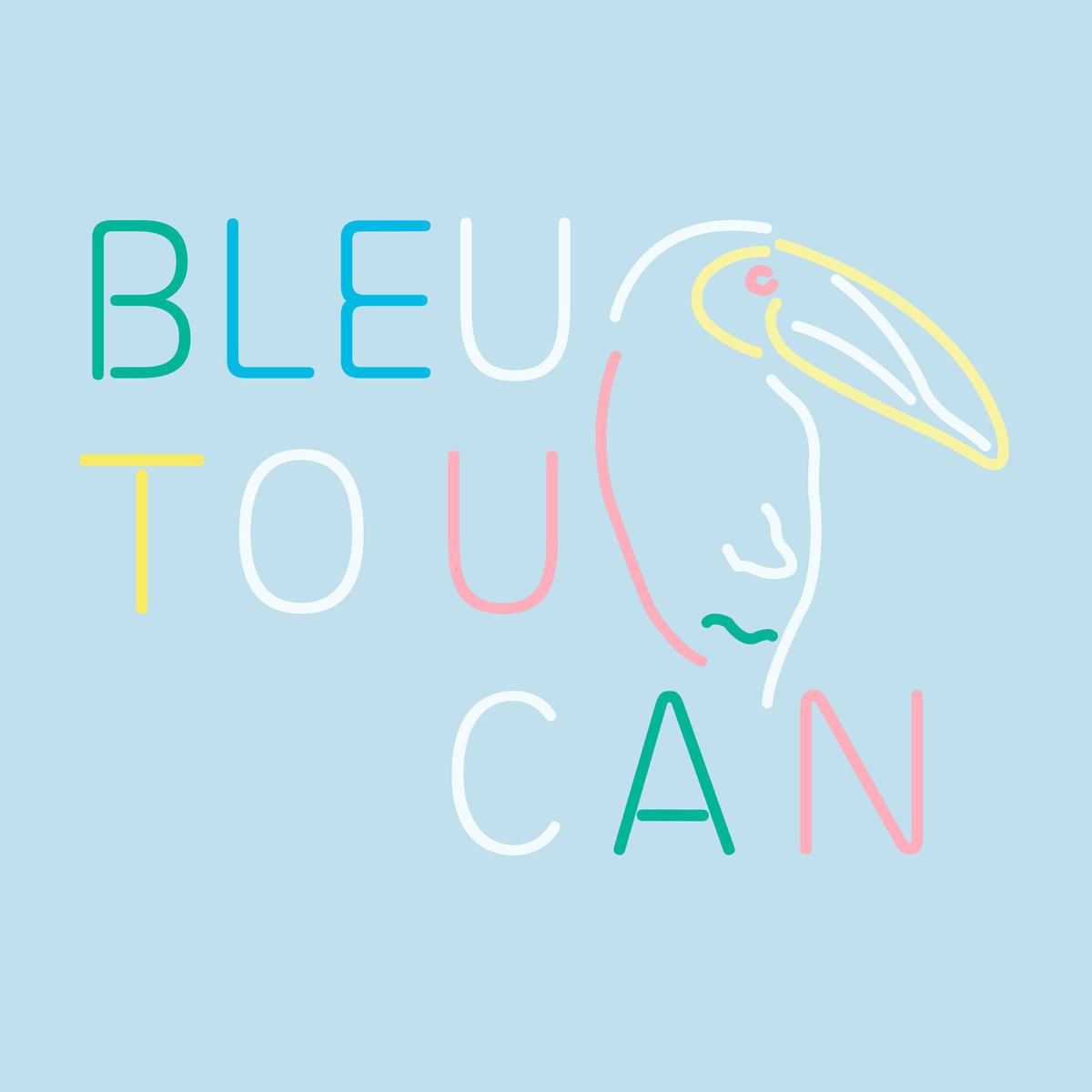 To start the week, I'm gonna talk about a duo that I particularly like: Bleu Toucan, revealed with their debut EP on Profil de Face in 2014.
After a second EP on Continental Records, they are back on Profil de Face! The label just uploaded a new song from them called "Le Chant Du Cygne". As usual, it's incredibly catchy, with a joyful beat and vocals. Thanks to the blog Sodwee for spotting it first!
Comments
comments