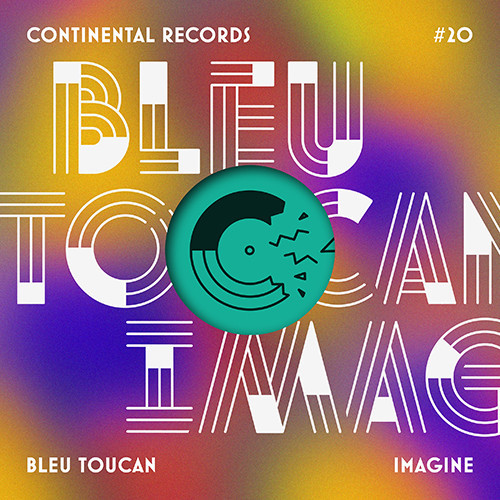 I discovered Bleu Toucan in November, with their brilliant song "Ananas", part of the EP "Salade de Fruits" on the label Profil de Face. I saw them live for the label's birthday 10 days ago and it was really good!
Today, they're releasing a new EP, this time on Continental Records, Jerry Bouthier's label. It includes two original tracks: "Imagine", sung in French, rocked by housey pianos, with a touch of nostalgia. Reflex remixed the song, giving it a dreamy sound.
The second original, "Easy To Find", is a mini carnival wrapped around another killer piano line and tingly vocals sung in English. The club mix makes it even more adapted to dancefloors!