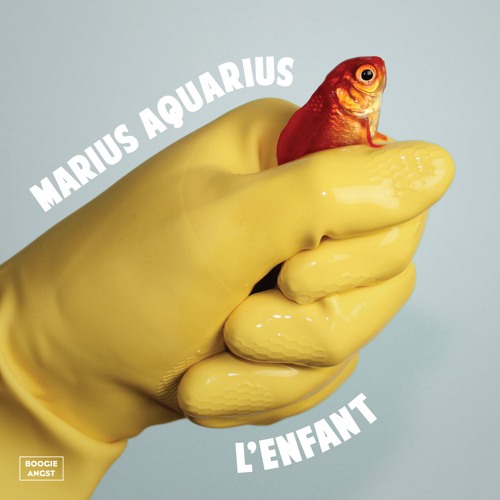 I already shared a couple of songs from L'Enfant, and it's nice to see them join the label Boogie Angst (Kraak & Smaak, Moods…). Unlike their name suggests, L'Enfant is a duo from the Netherlands composed of 2 brothers, Oscar and Thomas Peters. When playing live, they perform with a full 6-piece band on stage.
Their single "Marius Aquarius" is a really nice indie electronica song, with sweet synths and vocals. To welcome L'Enfant on their own imprint, Kraak & Smaak made an edit of the song!
The song will be included in L'Enfant's upcoming EP "Sit Back / Sell Your Soul", to be released in March.