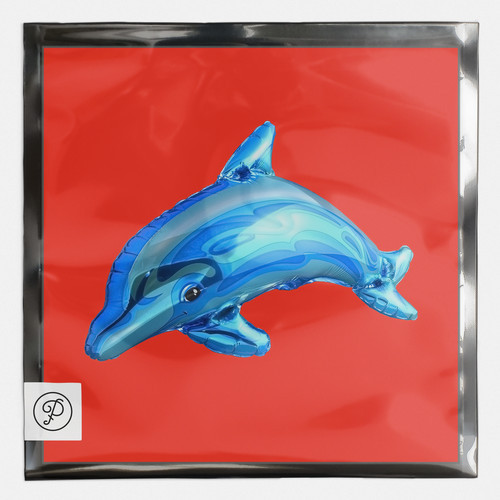 03 Aug

Le Crayon – Give You Up EP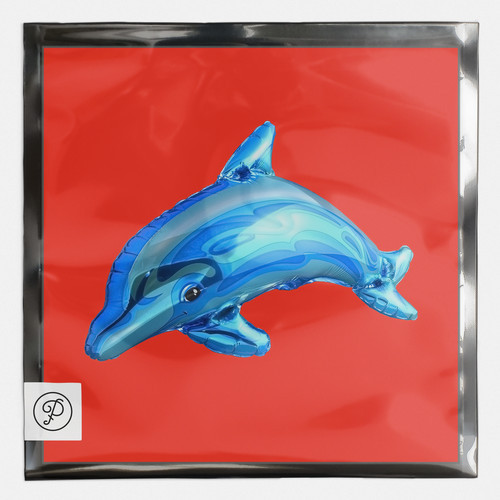 As you may know, Yuksek launched this year his label Partyfine, and this is already its 3rd release! After a first EP from him, and one with The Magician as Peter & The Magician, Parisian producer Le Crayon is releasing his EP "Give You Up" on the label.
The original title track has some sweet vocals from KLP and irresistible bassline. Also, "Downgraders" opens nicely the EP and "To The Moon" is an enjoyable instrumental track, close to what Le Crayon produced before, for example "Cosma".
That's not it, the release contains an impressive remix package, with none other than Yuksek (who offers 2 remixes), Darius and Blende. All of them are cool, my personal favorite is the one from Darius. To sum up: an essential release, grab it!
iTunes http://bit.ly/1oFOvX2
Beatport btprt.dj/18Y6kvD
Deezer bit.ly/14YK6Vl
Spotify bit.ly/19HLjse

Comments
comments