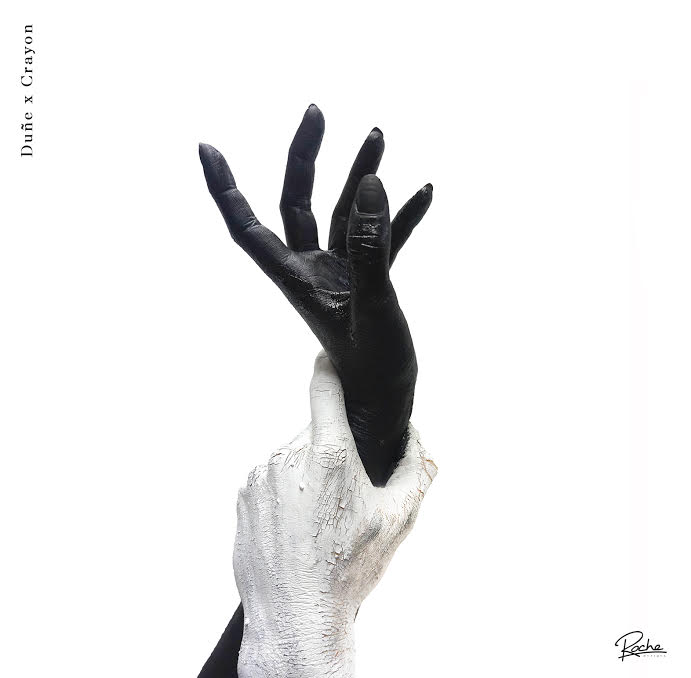 French label Roche Musique just unveiled its latest release, a collaborative EP between Duñe and Crayon. You probably already know the latter, with his several remixes and his EP on Partyfine, while Duñe is actually one member of the duo Saje. If you know this band, you will recognise his voice for sure!
The combination of their musical universes works really well, with sensual vocals, guitar riffs and powerful synths. My favorite is definitely "Lazy", a bit more punchy than the other ones.
Take the time to sit back and relax with these 4 tracks!