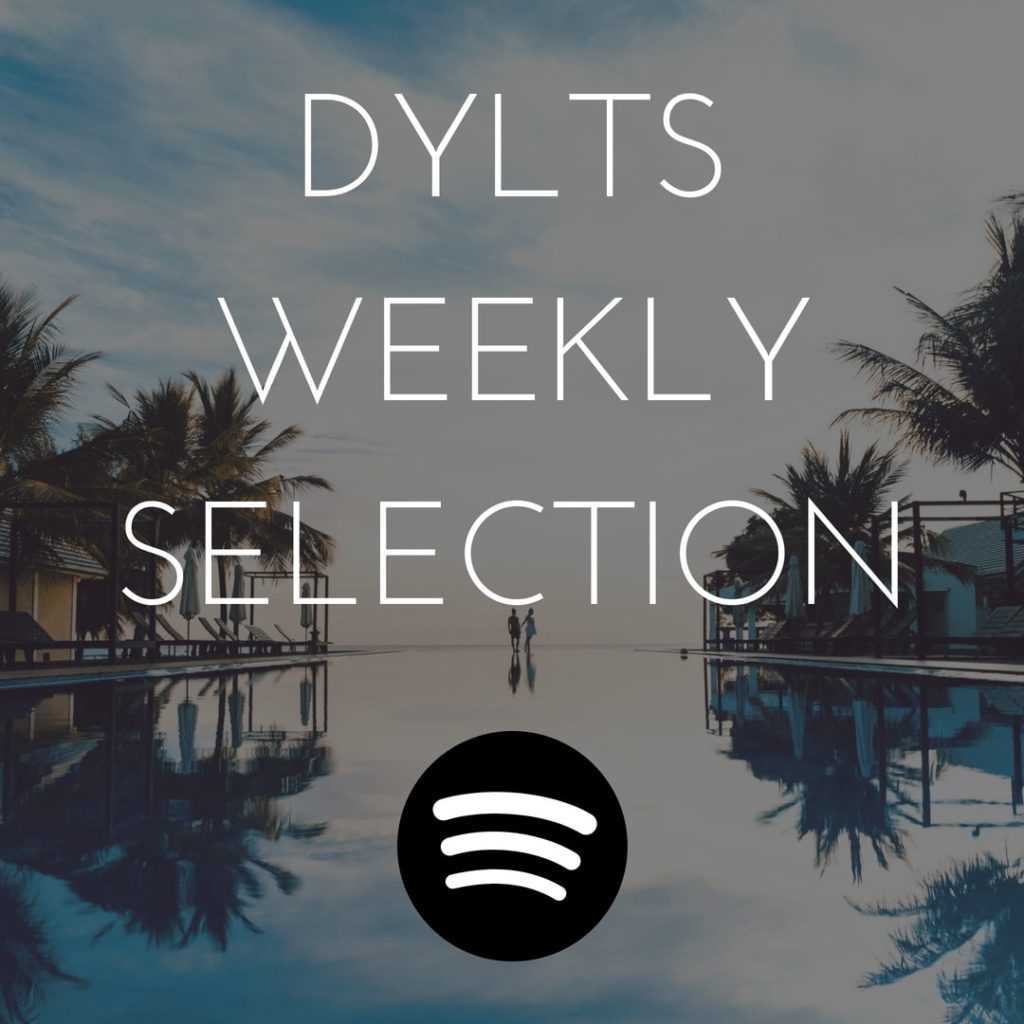 Listen to our Spotify playlist: DYLTS Weekly Selection
Discover new music on Spotify
As music curators, we listen to a lot of music every day to select the ones we will share with you! On this blog, our top music genres include nu-disco, house, chillout and indie pop. Of course, Spotify is one of the essential music discovery sites on which we curate playlists!
To help you discover new music, we share our top songs on Spotify each week. We usually update it at the end of the week,. That allows to include the new music Friday releases, and provide you with a fresh weekend playlist!
You will find new songs releases by artists such as Disclosure, Flight Facilities, Tom Misch, FKJ, Satin Jackets, Yuksek… & much more!
Listen to our Spotify new releases playlist below:
Discover all our Spotify curated playlists
Do you want to discover new music every day? Make sure to follow us on Facebook, Twitter and Instagram too!
Top genres for our Spotify playlist: Disco – Nu-disco – Chillout – House – Indie Pop – Indie Dance