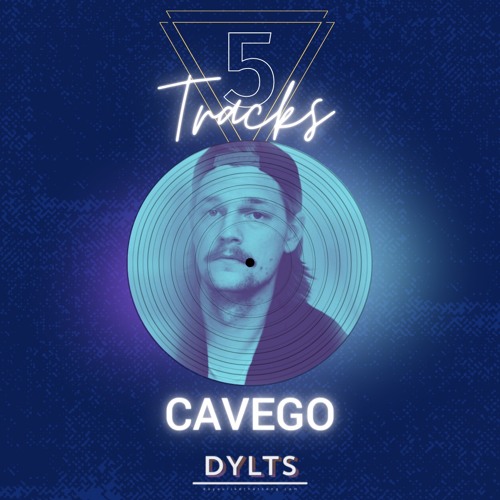 Let's fly to Norway again in the fifth "5 Tracks".
For a few years, the kingdom of ice has been offering us a rich and singular electronic music a kind of pretty nice cosmic disco.
It is with the artist Todd Terje that this scene gained in importance and became known. Even Hymer Gillebo alias Cavego is part of this new musical generation.
The artist became known in particular in 2018 with the release of his EP "Gudbrandsdalen" and the second in 2020 called "Dovregubben".
Cavego offers us a complex music rich in nuances. Purely electronic, his music is inspired by Norwegian fables and tales such as Peer Gynt, a play by Henrik Ibsen.