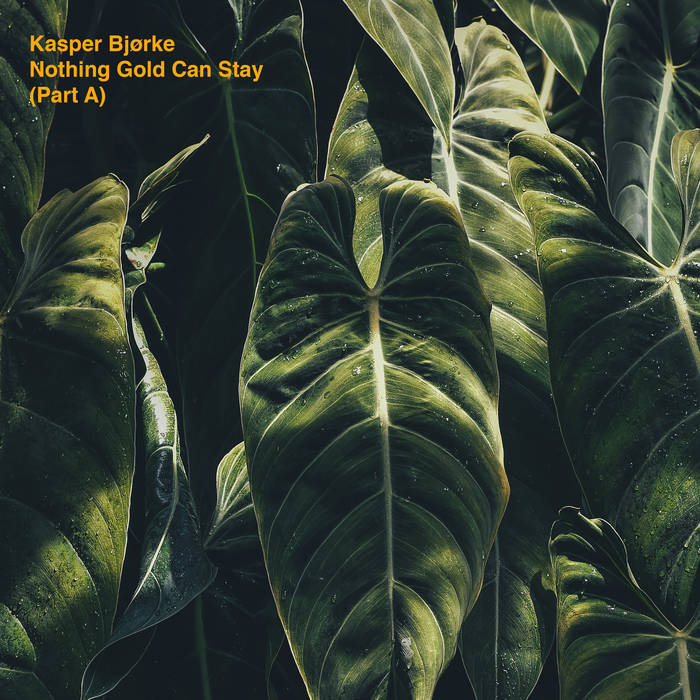 Kasper Bjørke is a Danish producer who needs no introduction after his several releases and remixes. After his ambient album "The Fifty Eleven Project", the producer comes back to a more electronic sound. His EP "Nothing Gold Can Stay" explores both the analogue and organic side of his production sound.
The part A, that came out this week, contains 4 tracks made in collaboration with some of his friends. "Water" with Toby Ernest is the perfect way to open the release and take us in Bjørke's universe.
The 2nd track is a cover of the Alessi Brothers' "Seabird", also featuring Toby's beautiful vocals and made with Christian D'Or. This one is definitely our favorite from the release, with his cheerful sound.
We continue the journey with the "Du Du Du" and its playful Danish vocals by Tomas Høffding (of WhoMadeWho and Bon Homme). The last track is a short instrumental featuring Justin Strauss. It concludes the release in a relax way, and makes us look forward to the part B!
"Nothing Gold Can Stay (Part A)" is out now via hfn music.