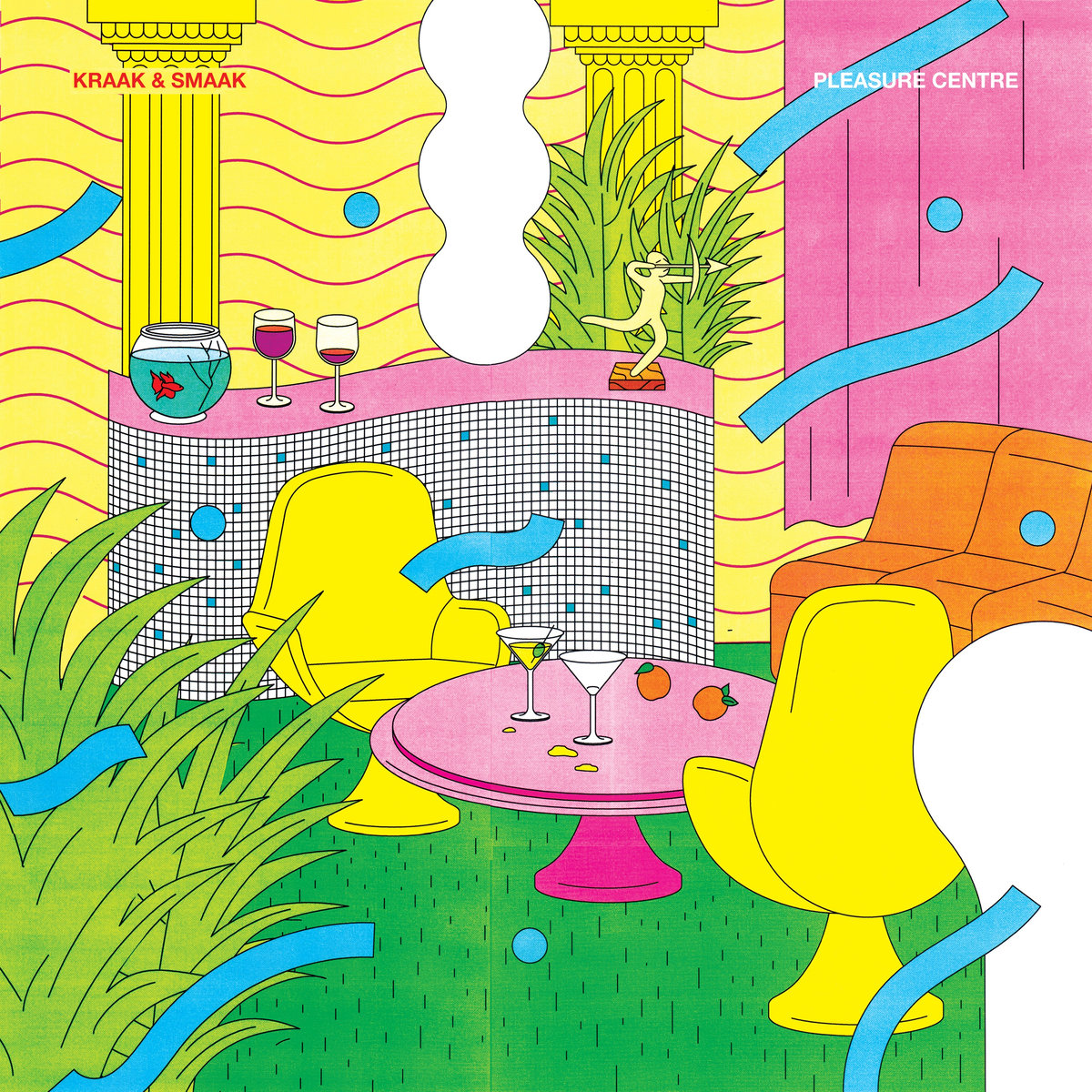 Three years after their excellent last LP "Juicy Fruit" with amazing featuring like Parcels and Mayer Hawthorne, the electronic trio from Leiden has just revealed their album "Pleasure Center"!
A perfect continuity of their precedent works. This shows us that more than after fifteen years the team is still capable to transport us in their smooth groovy universe.
No less than 15 songs are present in this album. Different vibes and for the most part with featurings like the soul voice of Sanguita in "Soul Liberator", the melodic touch of IVAR or the funky style of Wolgang Valbrun with "24HR Fling", already an unmissable song.
Two instrumentals tracks are also present to introduce their work with "Pleasure Center", and the sweet interlude called "Echo Park".
In one word, thank you Kraak & Smaak! Now you have to (must!) listen to it!
The next step in 2020 might be "Pleasure Center Remixed"?
"Pleasure Center" is out now via Boogie Angst.