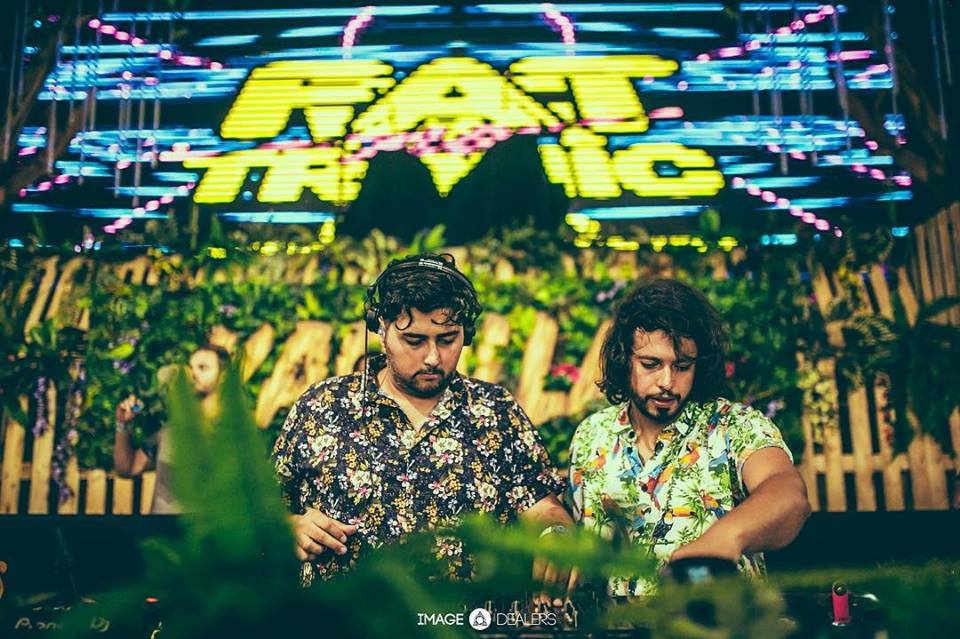 Fatnotronic is a duo from Brazil, first revealed with their song "Margarida". Following this release, they have released several tracks on labels such as Razor-N-Tape, Partyfine, Chit Chat Records… and collaborated with artists like In Flagranti, Yuksek and Poolside.
Also known under the name Philippi & Rodrigo, they have recently released the album "Paciencia" on Soulwax's label Deewee. During his last Europe tour, we have invited Philippi in FG Radio studios, for an exclusive mix and interview.
He talked about the duo's history, their influences, their new album and future collaborations!