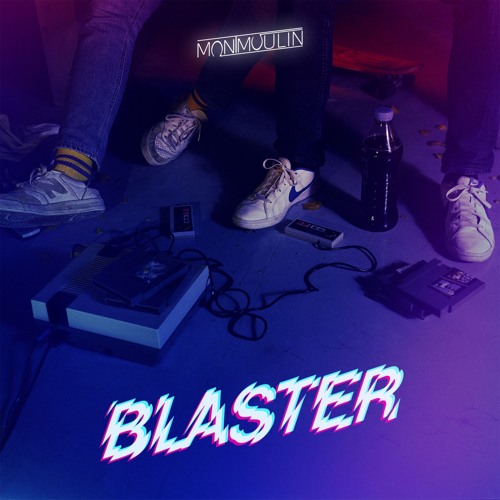 Montmoulin is a French duo composed of 2 brothers: Victor, who's into acoustic experiments, and Pierre, more into electronic sounds made with his computer. This great complementarity led to the production of their debut single, "Blaster".
With influences such as Stranger Things, M83 and Chromatics, the song has an 80's sound, with analog synths and uplifting vocals. It's coming with a video clip perfectly matching their influences and their sound.
"Blaster" is out now via Crosswalk Records.