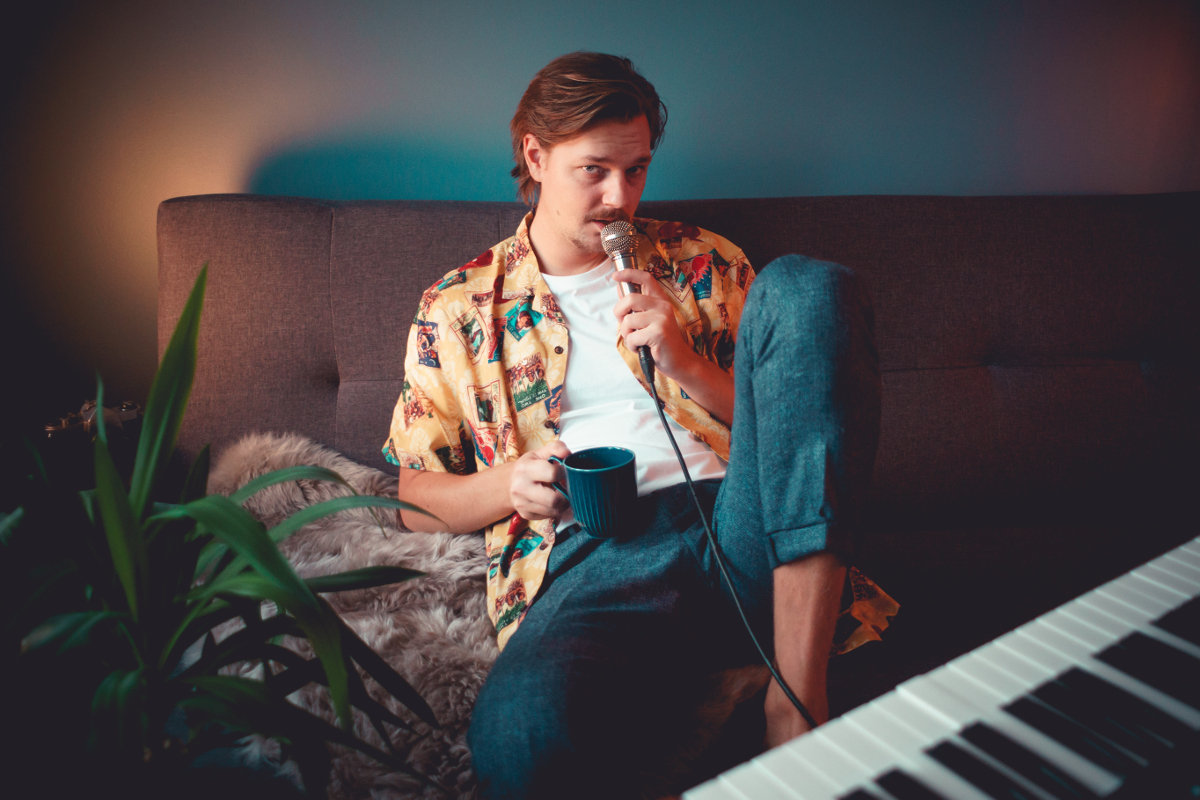 Following on from his acclaimed debut EP "Gudbrandsdalen" on Eskimo Recordings last November, Norwegian producer Cavego returns with a new single and companion piece to that release, "Hunderfossen". Recorded in the famous Gudbrandsdalen Valley, it is named and taking inspiration from the them park Hunderfossen.
You can discover it exclusively on our blog today, before its official release on March1st. The tune showcases Cavego's signature sound, in the spirit of scandi-disco, in the footsteps of iconic artists like Lindstrøm and Todd Terje. The tune has an irresistible groove, with a playful sound matching the universe of the park. It also features vocals by Cavego's girlfriend.
To support this release and the EP, Cavego will be doing a series of live shows with his vintage synths in Norway, Sweden and Mexico.