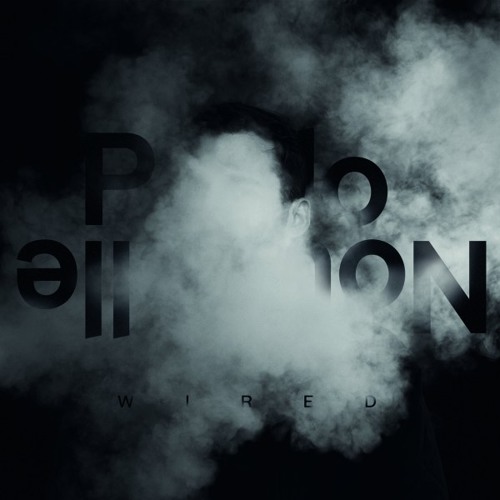 Pablo Nouvelle is a multi-faceted DJ, producer and filmmaker from Switzerland. Describing his music as a mix of melancholic pop, modern soul and dance music, Pablo Nouvelle first entered the world of music producing hip hop beats.
"Wired" is his 3rd album, that we can describe as a truly immersive soundscape that juxtapose themes of hope and love over powerful, melodic rhythms. Its particularities are the various influences and several collaborators who have worked with Pablo. He has partnered with songwriters, musicians, singers and producers such as Lulu James, Fiona Daniel, Andreya Triana (known from her work with Bonobo, Flying Lotus etc.).
This results in a very eclectic album, alternating between chill, pop  and club songs. This will surprise you for sure during the first listen, and you'll discover better each track's atmosphere during with the next listens. About the album, Pablo says:
'Wired' has become a very eclectic album with a lot of different facets and colours. There are dark club tunes, pop songs and more relaxed organic tracks. I always keep my ears wide open for interesting singers and artists. Ideally, I try to reach out to them directly and meet them for a session."
"Wired" is out now via Armada Music, you can listen to it in full here.