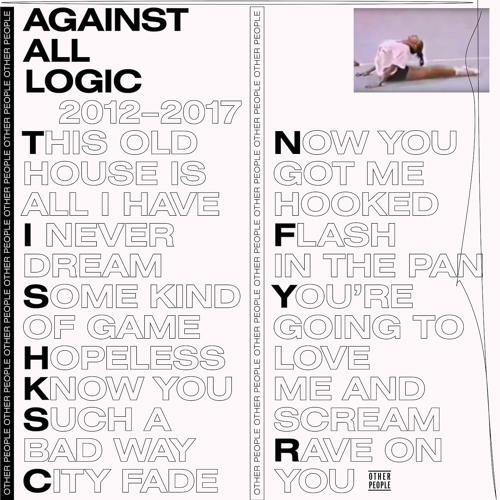 If you are following electronic music media, you have probably already heard about Against All Logic new album, an alias of Nicolas Jaar. As usual when we talk about Jaar, there's a lot of hype around the release. But if we take a step back and focus on music, is it a good album?
The answer is yes! While some of Jaar tracks are very experimental and not so accessible, this album release more groovy songs. The best example is "I Never Dream", probably my favorite. Sampling J. Dilla, the vocals and synths give a very dreamy and joyful touch to the song.
Other highlights include "Some Kind Of Game" and its powerful piano, "Know You" and its soulful piano, and "Now U Got Me Hooked" and its typical Jaar bassline.