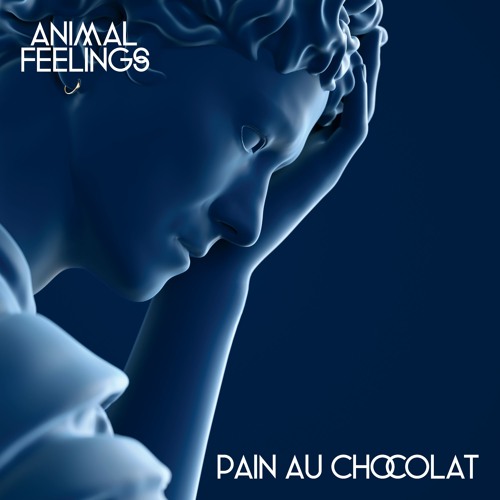 Ever wondered what a Pain Au Chocolat sounds like? With Animal Feelings, aka Oli Chang, it actually sounds really good! This track is the first of a string of new releases delving into a mixture of disco, synth heavy, trap-esque bass drops and solo piano pieces.
With is disco groove and smooth vocals, "Pain Au Chocolat" is this kind of song sounding like an instant classic. About the title, Animal Feelings explains:
I think the only thing sexier than chocolate and butter are humans. I decided to combine the two ideas to make this song
about the sexiest person alive. Her name is Pain Au Chocolat!