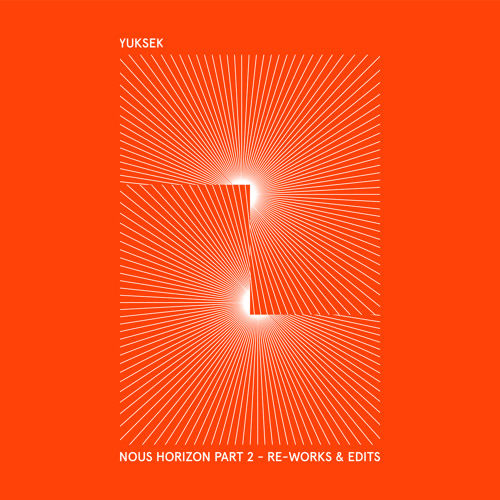 After releasing his excellent third album "Nous Horizon", Yuksek is revealing remixes for the album tracks. Jacques Renault, Dimitri From Paris, Juveniles… Yuksek has called upon some of the most exciting names across the electronic worlds.
Among these remixes, you'll hear some made by Yuksek himself. We have the pleasure to premiere today his edit of "I Don't Care". By removing the vocals, Yuksek highlights the joyful rhythm of the song, and its progression to more electronic sounds.
This edit is part of the album "Nous Horizon pt.2 / Re-works & edits", out now via Partyfine!
https://youtube.com/watch?v=SJjkorIpsm4