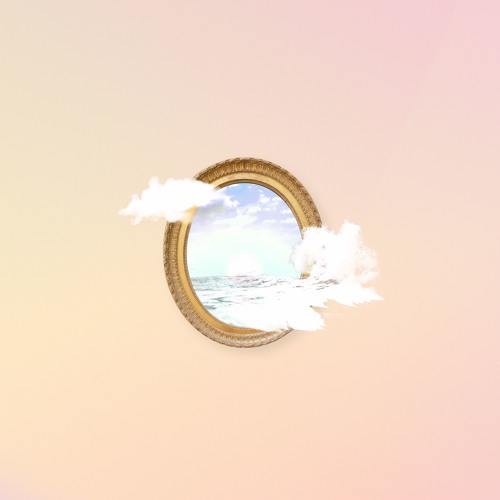 French duo Else, from L'Ordre Collectif, has been on our radar for a long time. After their EP "Mirage" last year, they are back with "You". We know Else for their very energic song, but this one shows that they can produce chiller ones too!
The video clip, directed by Adrien Lagier, shows Paris in a summer mood, with a group of young people surfing, swimming in The Seine, and driving a Citroën 2CV.
The concept is a really great idea and will resonate with Parisians staying in Paris to work, while their friends post their holiday pictures on Facebook.