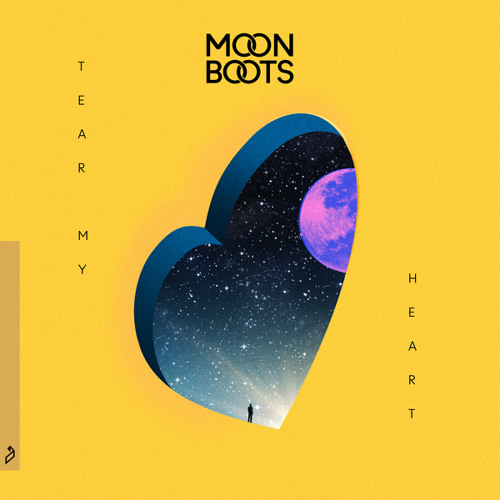 If you've listened to our 5th Birthday playlist, you probably know that Moon Boots was one of the first artists we've supported, and we're still amazed by his releases.
After "Red Sky", he releases another track via Anjuna Deep called "Tear My Heart". Featuring soulful vocals by Lulu James, the track showcases Moon Boots' signature sound, with a combination of house and disco vibes. Just as addictive as every release from him!
This is the first single from Moon Boots' upcoming album! You can stream or download it via this link.