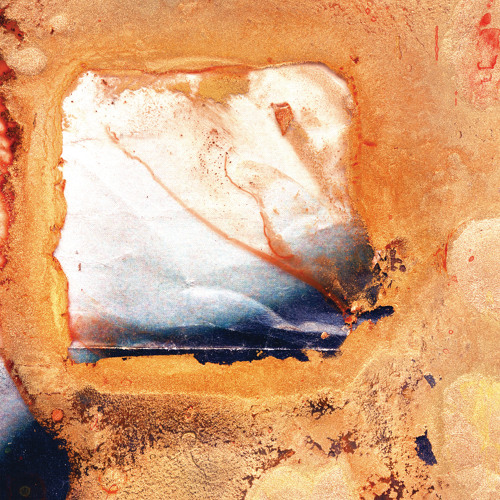 2017 will be marked by the release of Isaac Delusion's second album, called "Rust & Gold" (out April 7 via microqlima). The first time we talked about them was more than 4 years ago, with their song "Early Morning".
A lot happened for them since that time, and the band continues to amaze us with their very own music universe, built around Loïc's unique voice. The first extract called Isabella is a very sweet, melodic song, with a bit of groove.
There's less than 2 months to wait to hear the full album (tracklist below), and if you're in Paris, don't miss their live show at Elysée Montmartre on April 26.
Tracklist:
01› Isabella
02› Black Widow
03› The Sinner
04› Voyager
05› Cajun
06› Luck & Mercy
07› Distance
08› Bittersweet Fruit
09› How Much (You Want Her)
10› Take The Crown
11› A Few Steps
12› Mother Shelter