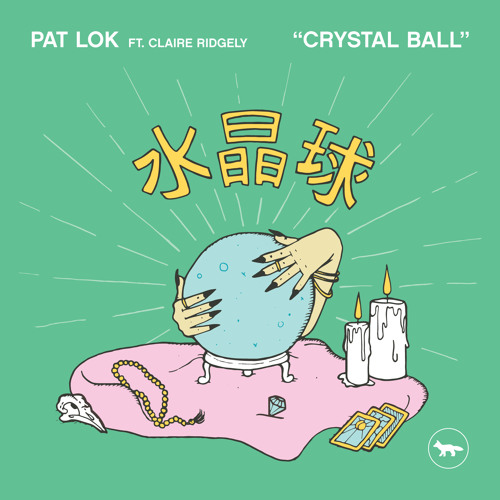 Canadian producer Pat Lok starts 2017 with a tour and a new single! Combining soul, R'n'b vibes and classic house vibes, he collaborates with Claire Ridgely (from  on "Crystal Ball. As in Robotaki's "Ghostboy", her voice is really addictive, and works perfectly with Pat Lok's funky
The song is about temporarily forgetting about your problems and taking a lighter approach to things. There's also a couple nods to some of my favorite artists from decades gone by.
– Pat Lok
You can catch him in Paris this Thursday, in London on Saturday, and check out more tour dates here.