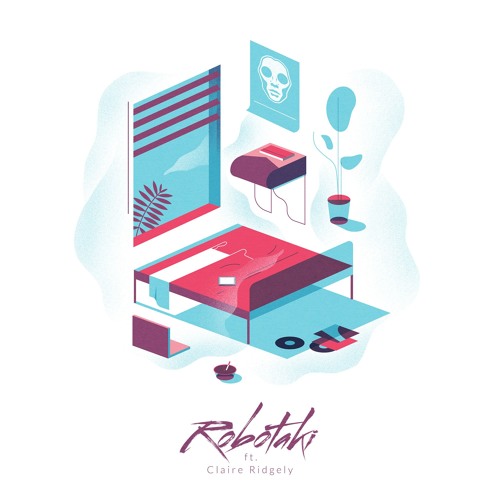 Robotaki is a producer from Montreal you've probably already heard about, as he produced several successful remixes, for the likes of Phoenix, Miami Horror, Strange Talk…
He just revealed his debut original song called "Ghostboy", which showcases his funky and powerful sound, with vocals from Claire Ridgely. The song made me think of artists such as Cherokee, Les Loups, Daft Punk and Lemaitre… Sounds good, right? Madeon has tapped him as the artist he believes most likely to break out, and we can only agree.
The song is out via Majestic Casual Records.
"Ghostboy is about needing someone you can never really have, which makes you want him/her even more. Some people will always be a ghost to most, even those they keep close."