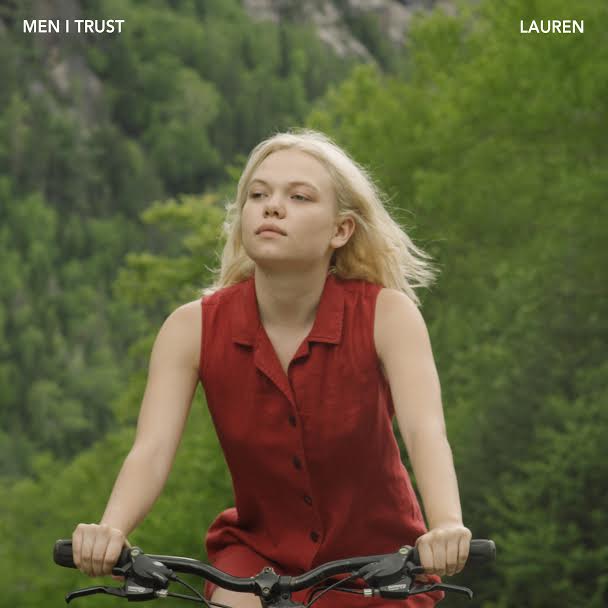 Men I trust is an indie band from Quebec City, Canada, founded in 2014. After 2 albums, they are back with the song "Lauren", that I instantly liked after clicking play.
Featuring a cool bassline and sweet vocals, the band takes us in their relaxed atmosphere. I just discovered them with this song, so I'll make sure to check out their previous tracks and keep an eye on their next ones.
Download the song for free via Hyppedit.