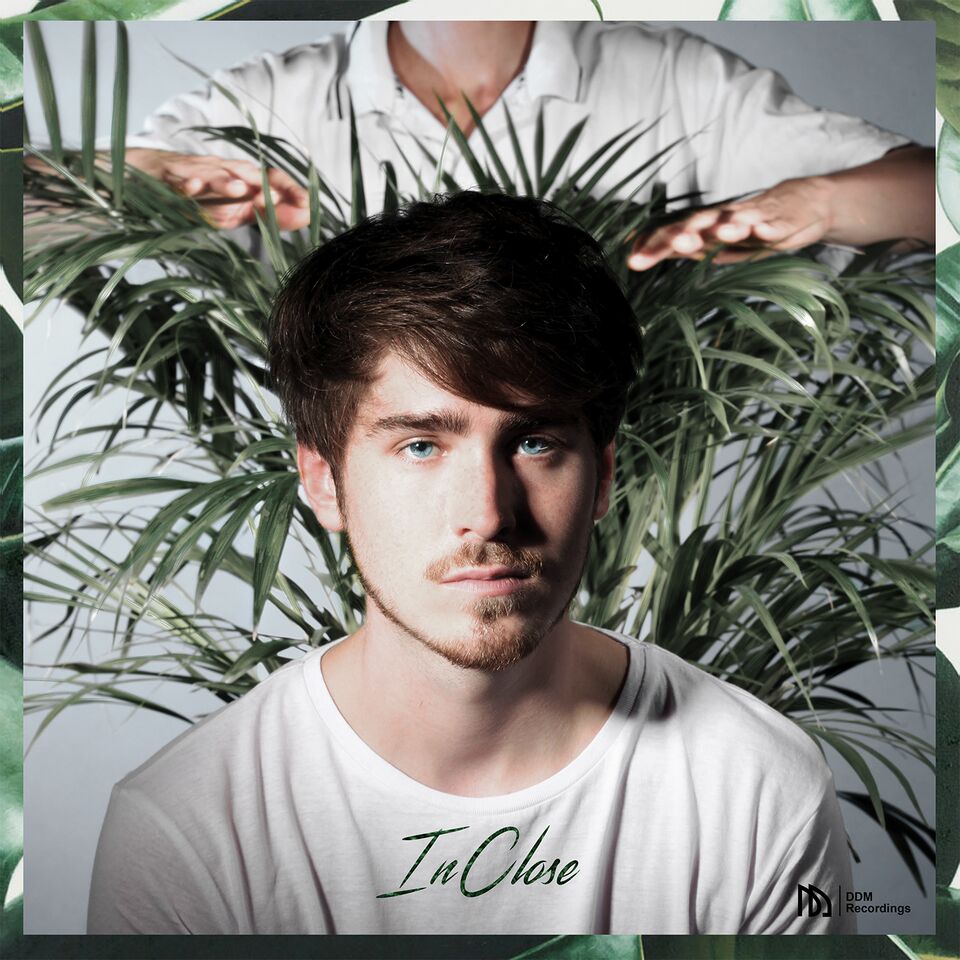 I spend a lot of time listening to music online, but sometimes the best discoveries are made "in real life". That's what happened when I heard InClose's music live for the first time, when he played at Fhin's release party. At only 21 years old, this French multi-instrumentalist producer already supported major acts such as Rone. With a music conservatory background, InClose draws his inspirations from pop, funk to electronic in its broader sense.
Now part of the label DDM Recordings, he unveiled the first extract of his debut EP, "Candy". This title track will give you a first taste of what you will hear on the EP: a very energetic sound, the combination of various instruments (synths, piano, guitar), with a strong sense of melody.
"Candy" EP will be out on December 9 via DDM Recordings.