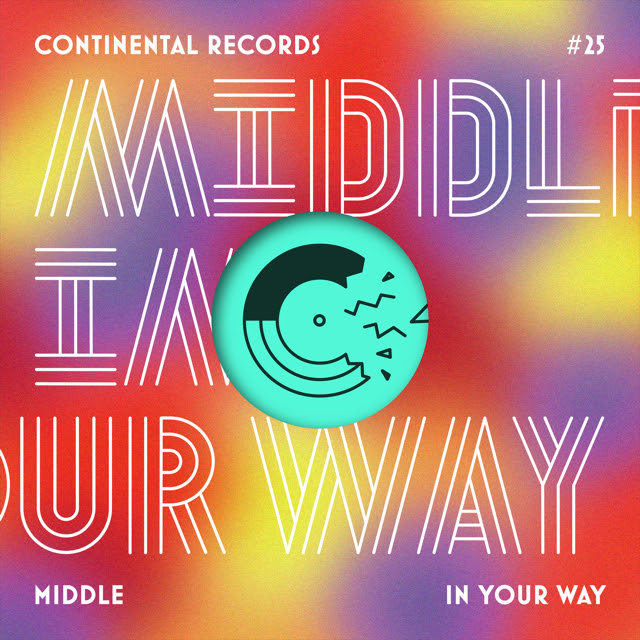 Jerry's Bouthier label Continental kicks off July and summer with the debut single from French producer Middle, called "In Your Way".
Aged 24 years old, Middle started playing bass in punk bands at the age of twelve. He then produced tracks on his own, exploring different genres, and is now mainly influenced by UK house, as you can hear in this song.
The release includes 4 remixes, and we're introducing today the one by Kaviar. The French producer applies his future beats magic and turn things around dramatically!
The EP is coming out on July 8, you can also listen to the original song and Reflex remix on Soundcloud!