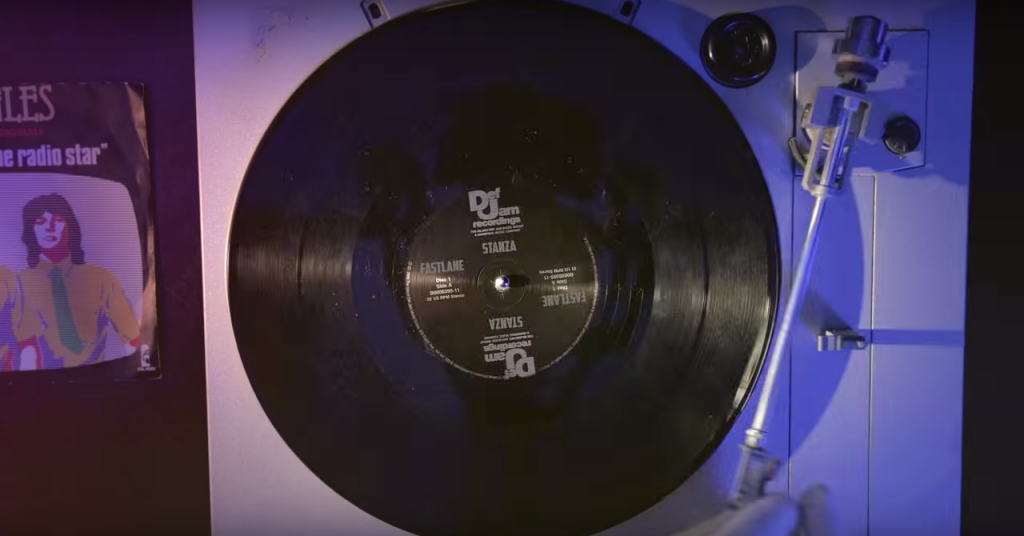 We already talked about the song "Fastlane" by Romuald & Madji'k, when it came out this summer via Continental Records. Now we're glad to introduce the official video for the song!
Matching the groovy and punchy spirit of the song, the retro and colofurl video features a Porsche 911, legendary vinyl records, a gorilla… make sure to watch it until the end!
That's not all! A second remix EP for the song came out, featuring two producers we often talk about: Mighty Mouse and Final DJs. Plus a chill balad version by Bastian Belde and a 4th remix from Marcus Harris. Stream it in full below!