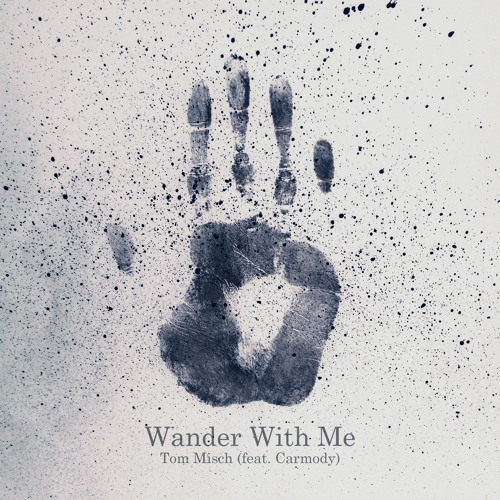 London-based producer Tom Misch is only 20 years old, but already managed to prove his talent, gaining support from Zane Lowe, Annie Mac, Majestic Casual…
At the end of the month, he will release "Beat Tape 2", a tape featuring 12 original tracks. He's revealing a new track every Thursday in the weeks leading up to release: after "In The Midst Of It All", we can hear "Wander With Me", featuring Carmody. It's a dreamy track featuring lovely female vocals, I'm sure you'll love it!
"Beat Tape 2" is out August 28th via Beyond The Groove.