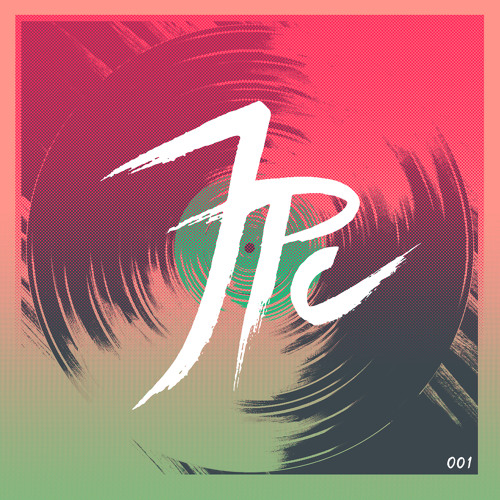 It's always exciting to write about a band for the first time. Today I'm introducing the London-based band Flamingo Pier and their debut single "Waiting For You".
Already established as purveyors of disco parties in London, Flamingo Pier residents (Luke Walker, Brad Craig and Dom Jones) are starting to produce music together. This debut song is really good and you'll love it if you're into funky and disco sounds.
It's the first extract from their EP "FPC001". Obviously looking forward to hearing more from them!