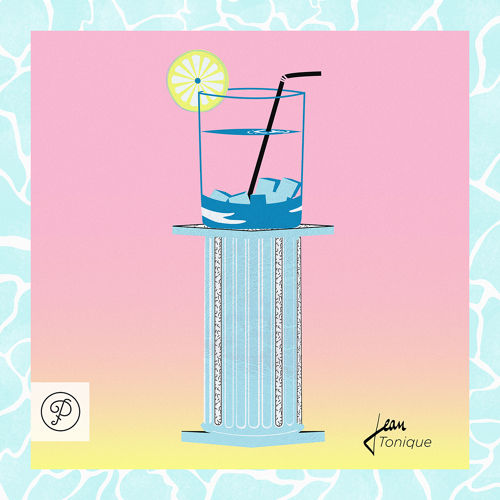 28 Mar

Jean Tonique – Guest (feat. Iris)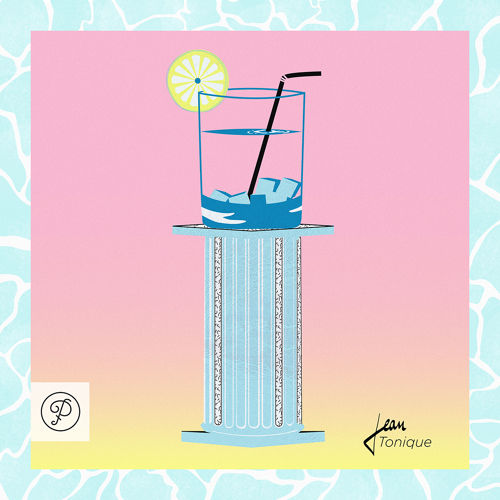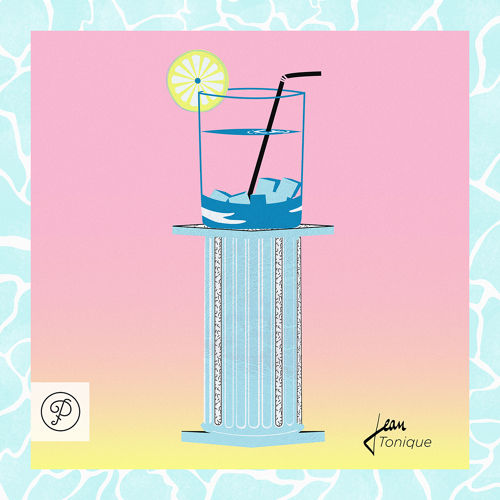 Jean Tonique is about to release a new EP on Yuksek's label Partyfine, called "You". We can hear a first extract, "Guest", featuring vocals by Iris. It's incredibly smooth and if you're a bit familiar with Jean Tonique, you'll probably recognise his signature sound. Lately, he has mainly been releasing remixes, so it's pretty cool to hear new original material from him.
Get ready for the full EP coming out this Monday, March 30.
Comments
comments