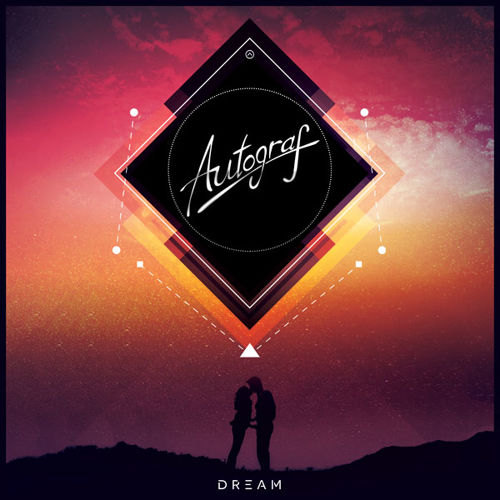 If I published a top 10 remixers of 2014, Autograf would have been in the list for sure. With remixes for Marvin Gaye, Stevie Wonder, Pharell, Lorde… the trio quickly established themselves as very talented producers with their signature sound.
With all these excellent remixes and the special sound they developed, I didn't realise they didn't release original material yet. "Dream" is their first original song, and it sounds awesome. It has this tropical touch with marimba sound, along with smooth vocals and heavy piano chords.
Autograf has an amazing live set with their own instruments, as you can see in the video below. They'll be touring in the US this month, don't miss them if they come near you! Hopefully they'll come to Europe soon…!
To learn more about them, check out our interview with them.
https://youtu.be/bP5NAhThbHI
Tour dates:
3/18 – Concord Music Hall* – Chicago, IL
3/19 – London Music Hall* – London, ON
3/20 – Above & Beyond Afterparty @ Monks – Missoula, MT
3/21 – Fonda Theatre* – Los Angeles, CA
3/22 – Mezzanine* (sold out)– San Francisco, CA
3/24 – Mezzanine* – San Francisco, CA
3/25 – Celebrities* – Vancouver, BC
3/24 – Delano Beach Club – Miami, FL
3/27 – No Sugar Added – Miami, FL
3/27 – Odesza No.Sleep Afterparty @ Delano – Miami, FL
* with Klingande